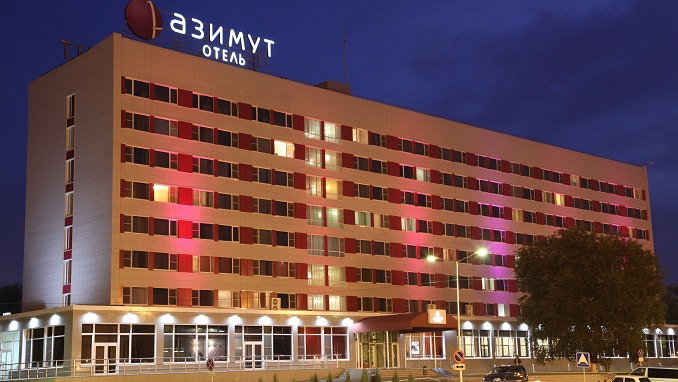 A number of Moscow hotels have been fined by Russia's consumer rights watchdog Rospotrebnadzor for hiking prices in the run-up to this summer's soccer World Cup, the watchdog reported.
"The total sum of the imposed administrative fines is 5,948,200 rubles ($105,569)," the federal service reported following checks conducted by its Moscow branch, TASS news agency reported.
The Moscow branch carried out 127 checks when preparing for the 2018 FIFA World Cup, and found 198 companies and 181 officeholders violating the consumer protection law and the health and safety requirements, the report said.
The hotel prices are regulated by the government's order, with the maximum tariffs starting operating one month before the World Cup. The fine for exceeding this level is 50,000 rubles ($887) for officials and for companies, it is twice the proceeds gained from overpricing.
In December, Rospotrebnadzor initiated an administrative case in regard to a hotel in Volgograd for inflating prices by over 20 times for ahead of the global soccer event.
The administration of the Gallery Park Volgograd Hotel rolled out a price tag of 130,000 rubles (over $2,200) for a day's stay at the presidential suite during the sporting event, the authority said.
Officials said prices in the Volgograd hotel were also hiked for other category rooms. The standard category room's current price of 1,600 rubles ($27) skyrocketed to 55,000 ($936) rubles for the days of the international football championship.
The 2018 FIFA World Cup will run from June 14 to July 15 in Moscow, St. Petersburg, Kaliningrad, Volgograd, Kazan, Nizhny Novgorod, Samara, Saransk, Rostov-on-Don, Yekaterinburg, and Sochi.