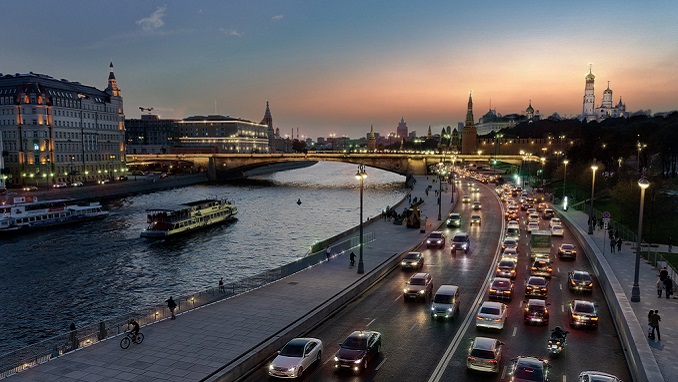 Russian economic growth could accelerate to 3 percent in 2021-2022, Economy Minister Maxim Oreshkin told an economic forum on Thursday, according to TASS.
Earlier the economy ministry slightly lowered its forecast for economic growth this year and next because of volatility in financial markets, faster capital outflow and business pessimism amid new U.S. sanctions.
Oreshkin also said that Western sanctions will not radically affect the economic situation in the country.
"We have stable macroeconomic indicators, we expect a budget surplus of 1% of GDP this year, we have a low external debt, a positive trade balance. This differentiates Russia from other developing countries," Oreshkin said.
"The sanction history of confidence does not add, it negatively affects the whole mood. But although it adds volatility, it does not fundamentally change the situation," Oreshkin concluded.
According to the minister, the ruble's volatility is expected to subside in the next 12 months, while in the long term the dynamics of the Russian currency looks stable.