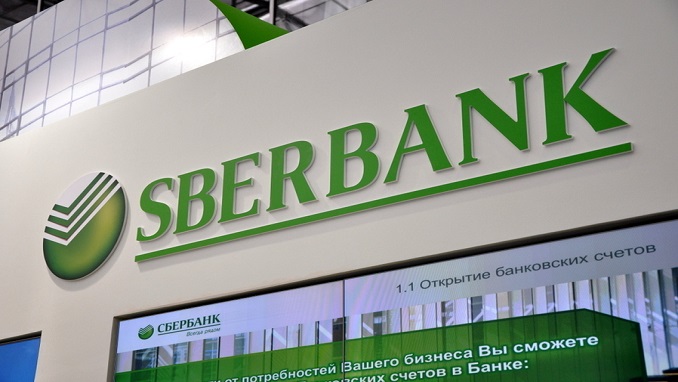 One of the largest shareholders in Croatia's troubled food retailer Agrokor, Russia's Sberbank, has already begun receiving bids for its stake in the company, Poslovni Dnevnik reported.
Agrokor, the largest firm in the Balkans with over 50,000 staff, was put under state-run administration last year, crippled by debts built up during an ambitious expansion drive.
In October, a Croatian court approved a deal for the indebted Agrokor that includes a debt-for-equity swap. That means the company's biggest single creditor, Sberbank, is soon to become its largest shareholder with a 39.2 percent stake.
Maxim Poletayev, an aide to Sberbank's CEO who is overseeing Agrokor's restructuring, said that Sberbank has already started to get proposals to buy out the bank's stake from different kinds of distressed funds spanning the United States and Canada to the UK.
"All will depend on the price, so far we are studying them (the proposals)," he said.
Poletayev said that Sberbank is also in talks with a number of investors who may take part in refinancing Agrokor's super-senior debt.
The company has $1.25 billion in the super-senior loan, with Knighthead, VTB, Russia's second-largest bank, and Italy's UniCredit among its debtors, he said.
Poletayev said that the super-senior debt would bear an annual rate of 10 percent starting from January.
"Replacing this loan with another one… is a task of the next couple of months. We are actively working on this and have received a couple of proposals," he said.
Sberbank and VTB, having lent a total of 1.1 billion euros and 300 million euros to Agrokor in the past, respectively, won't be taking part in any new loans for the company, he said.
Overall claims against Agrokor, from creditors including local banks, bondholders and suppliers, amounted to some $8.9 billion before the restructure.