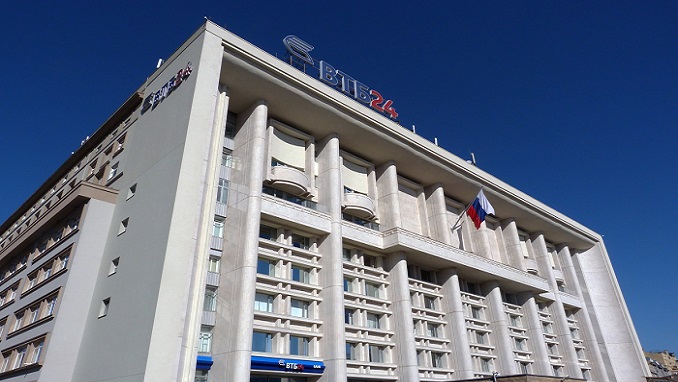 Russia's most valuable digital company, Yandex, is turning to VTB as its bank of choice for investment projects after a major tie-up between the internet giant and retail banking major Sberbank to create an online marketplace fell to pieces, The Bell reports.
According to the report, Yandex is now considering getting into bed with the state's second-biggest bank, VTB, to create a fintech service to sell equities and funds to retail investors. 
The new portal will provide financial services and is called Yandex.Investment, The Bell writes citing unnamed banking sources.
A joint venture between Sberbank and Yandex to create an e-commerce powerhouse Yandex.Market fell apart in July. E-commerce already accounted for 4.8% of Russia's retail trade in 2018, but is now growing exponentially and is forecast to top 8.5% by 2024. Yandex.Market should have been a big part of that.
Sberbank, a digital innovation front runner, recently delivered a blow to Yandex by teaming up with its largest rival Mail.ru on transportation and delivery solutions instead.
Partnership with Yandex could also help VTB with its recent pledge to catch up with Sberbank in terms of digital development.
Yandex.Investment with VTB will reportedly be the company's largest fintech project since Yandex sold 75% in Yandex.Money to Sberbank. The new service will target non-professional retail investors, providing access to equity, securities and other financial instruments, which could meet regulatory resistance, The Bell wrote.