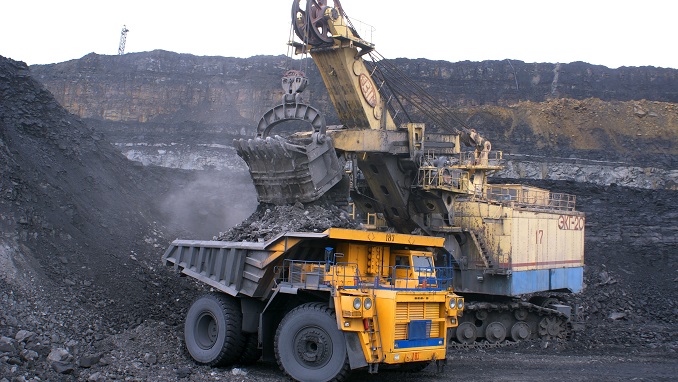 The largest coal energy plant in Russia, Reftinskaya GRES, has recently been sold by Enel to Kuzbassenergo, owned by Siberian Generating Company, as the Italian energy giant is pursuing a "go green" policy, bne Intellinews reports. 
According to Enel, the transfer was completed today following the federal registration of ownership transfer for the immovable property of Reftinskaya GRES, as set forth in the sale-purchase agreement between Enel Russia and Kuzbassenergo, entered into effect once Russia's Federal Antimonopoly Service approved the transaction on 31 July.
With respect to the overall consideration of the transaction, amounting to 20.7 billion rubles following price adjustments (around $325 million), Enel Russia has so far received the first two installments for a total of 16.7 billion roubles (around $263 million), Enel said, adding that the remaining tranche of the consideration will be paid when Kuzbassenergo obtains all the licenses and permits necessary to operate the plant and in any case within one year from today. Until that time, Enel Russia will continue to operate Reftinskaya GRES under a lease agreement approved by Russia's Federal Antimonopoly Service.
Enel's deal comes as Russia's entire power sector is going through an extensive reform and in parallel, the Kremlin is starting to impose environmentally friendly policies following its decision to ratify the Paris Accord this month.
The company has been trying to sell Reftinskaya for years, but understandably investors are increasingly reluctant to buy the carbon-costly generating plants. But utility companies are coming under increasing pressure from not only the government but also their portfolio investors to get rid of CO2 producing assets.
"Elsewhere, the divestiture of all of its coal-fired capacity allows us to lower the ESG (environment, social and corporate governance) [score] add-on [to the company stock price]. That leads us to increase our 12-month Target Price 8% to RUB1.25. That implies an [estimated return on the share price] of 54%, so we reiterate our Buy recommendation," Piterskiy said.