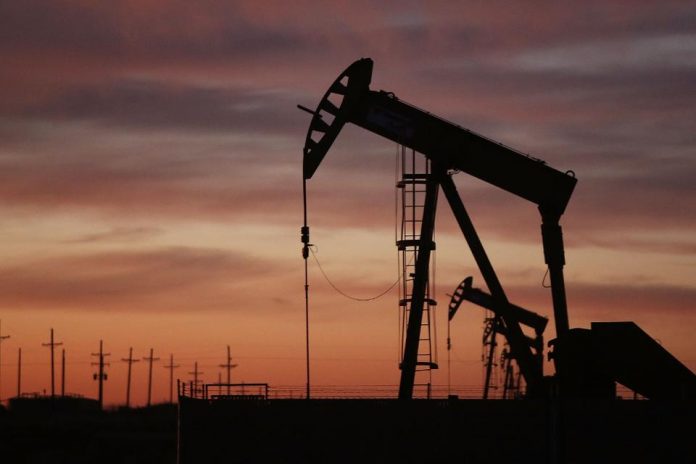 The price of brent crude oil has dropped, Radio Sputnik reported, citing trading sources.
The price of August futures for Brent crude oil (as of 7:48 Moscow time) fell by 0.67% to $41.43 per barrel, the price of September futures fell by 0.57% to $41.61. August futures for WTI crude oil fell 0.81% to $ 39.38 per barrel.
According to RIA Novosti, investors fear that new quarantine restrictions in a number of U.S. states will affect the restoration of demand, slowing down this process.
Market participants also follow the news from Libya, there are fears that the resumption of production in the country will increase the imbalance of supply and demand.
Earlier, Sputnik Radio reported that the price of Ai-95 gasoline on the exchange again reached a record.