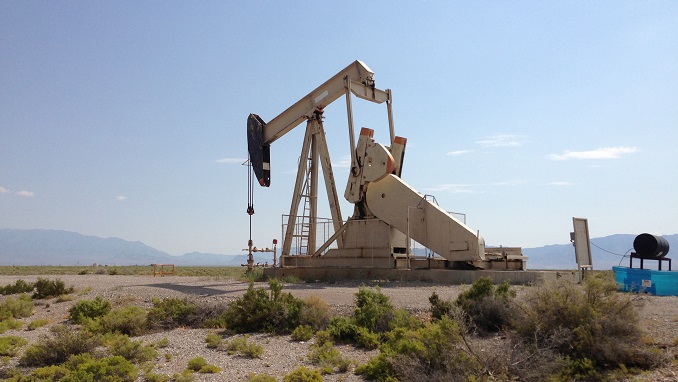 A recent move by China Petroleum Engineering & Construction Corporation (CPECC) into Iraq has turned on the heat in an intense geopolitical competition with Russia and the United States over the country's oil deposits, Nezavisimaya Gazeta writes.
CPECC last month signed a contract worth $121 million to upgrade Iraq's West Qurna 1 field. Despite Beijing's attempts to hide the political rationale of its economic projects, experts told the newspaper the new deal could endanger Russia's interest in Iraq. 
Although there is nothing new about China's economic presence in Iraq, Simon Watkins, financial journalist and former FX dealer, shed light on the fact that CPECC is a subsidiary of China National Petroleum Corporation (CNPC), which is China's political representative in the oil and gas sector.
Alexei Maslov, head of the School of Oriental Studies at the Higher School of Economics (HSE) pointed to competition for the Iraqi market between Moscow and Beijing.
"So far, Russia has been taking advantage of its previous ties. I believe, however, that China, which is ready to invest more money, can deprive Russia of its competitive edge," he said.
It is essential for China to gain a foothold in the Middle East, the expert went on to say. "These attempts [to expand its influence in the region] have not been very successful so far, because China has little experience in such work and lacks qualified specialists," Maslov pointed out.