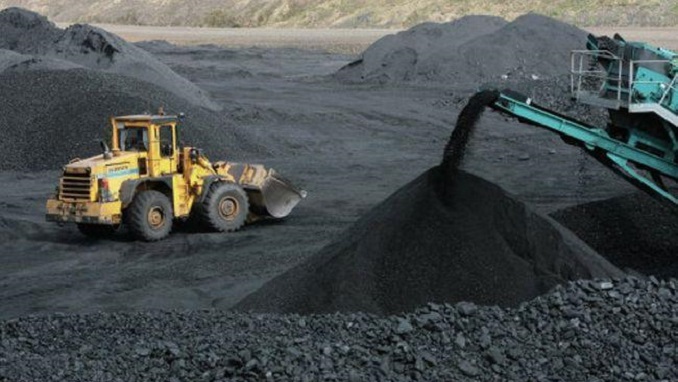 Russian coal exports in June totaled 16.2 million metric tons, a decrease of 5% on the month but up 1.3% on the year, data released by the Russian Federation Ministry of Energy shows.
According to Platts, for H1, the total volume stood at 93.12 mil metric tons (mt), which was up 3% on the year, from 90.44 million mt in H1 2017. The share of thermal coal in the total coal export volume for June was not provided.
Loadings at Baltic ports were sluggish in June, leading to less thermal coal being offered into Europe, which could have been linked to the on-month drop in exports.
On Monday, Rosterminalugol, the operator of the largest dedicated coal terminal in the European part of Russia, said it handled 10.95 million tonnes of export coal in the first half of 2018.
From January to June, Rosterminalugol unloaded 150,812 railcars which delivered 10.8 million tonnes of coal (vs 161,792 railcars and 11.6 million tonnes in the first half of 2017). In the reporting period, the terminal handled 148 vessels (vs 167 vessels handled in the same period of 2017) with average daily batch having grown by 9%, year on year, to 74,000 tons, the company said.
Aside from logistic issues, firming thermal coal stocks in Northwest Europe as the month progressed would have also detracted buying interest from European utilities.
The average S&P Global Platts assessment for the FOB Russia Baltic 6,000 kcal/kg NAR 90-day price for June was $90.75/mt, up $6 from May, with the average assessment for the FOB Russia Pacific 6,300 kcal/kg GAR 90-day price at $114/mt, up $7.75 on the month.