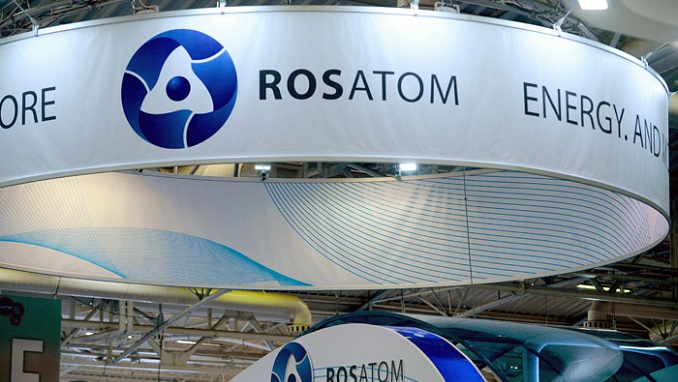 Rosatom plans updating the floating nuclear power plant (FNPP) design so that it will be capable to operate in Arctic or in tropical zones, First Deputy CEO of the Russian state-run corporation Kirill Komarov says at a press conference on Friday, TASS informs.
"We are currently working on a new project, where we want to optimize this floating power plant," the top manager says.
"We are thinking of making concurrently an Arctic and a tropical version for this project, so that to have an opportunity of sending it to other countries with a different climate, in particular, to work not merely for power generation but also for water desalination, which is a current issue for countries with hot climate," Komarov noted.