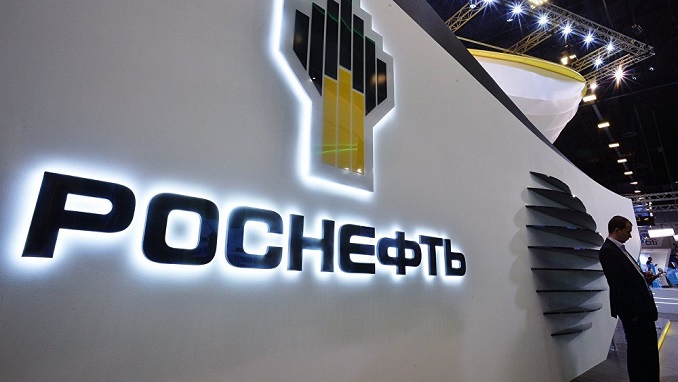 Rosneft's contract with China's CEFC on oil supplies to China is not in jeopardy after the private conglomerate plunged into a crisis, two sources close to the deal told Moscow newspaper Vedomosti.
Earlier this year, CEFC sought to buy a 14.16% stake in the Russian oil giant to the tune of $9.1 billion, but the deal was canceled after CEFC's CEO was indicted in China for financial crimes.
The Chinese conglomerate also committed to buying 10 million tons of oil annually over five years. Now the company will be restructured and divided into three parts, the sources told the paper. Its trading subsidiary will keep the contract with Rosneft.
One of the sources told the paper that the subsidiary's owner may be state-conglomerate CITIC Group, which has bought some of CEFC's assets. Another source said the company would be transferred for a merger with Chinese private chemical producer Hengli Group in the coming one or two months.
Nevertheless, CEFC's current contracts with Rosneft will be in force and its trading subsidiary will continue working in Russia, the two sources told the paper.
Rosneft signed its five-year contract with CEFC for supplying 10 million tons of oil in September 2017. The deal envisages automatic extension for another five years and 50 million tons, the sources close to the signatories said.
Rosneft is a major Russian supplier of oil to China, accounting for 76% of Russia's export to the country. The Chinese market is important for Rosneft, BCS analyst Kirill Tachennikov said. "The growing market with domestic production in stagnation is a good growth area."
The risk of losing the contract was zero, Raiffeisenbank analyst Andrei Polyschuk said.