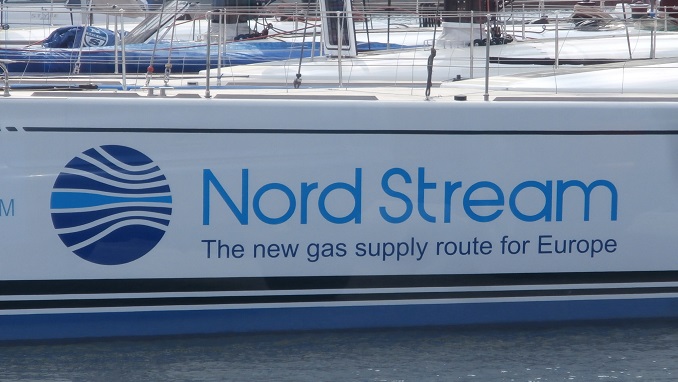 The construction of Nord Stream 2 will be finalized this year, Chairman of the Board of Directors of Russia's gas producer Gazprom Viktor Zubkov told reporters on Friday, TASS reports.
"The active work is underway, with quite a bit remaining to be done," he said. "It will surely be completed this year, definitely," Zubkov added. The works have been fulfilled by 90-92%, he noted.
The Nord Stream 2 project envisions the construction of two pipeline strings with a total capacity of 55 bln cubic meters per year from the coast of Russia through the Baltic Sea to Germany. The construction was suspended in December 2019 when the Swiss pipe-laying company Allseas stopped the works due to U.S. sanctions. However, the construction resumed in December 2020. The pipeline is currently under construction in Danish territorial waters.