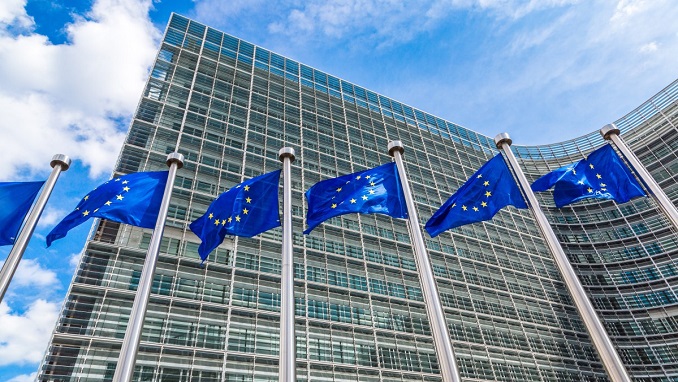 France's plan to freeze gas prices until the end of 2022 violates market pricing principles, yet this approach has already become common in other European nations when it comes to energy. Furthermore, as Rossiyskaya Gazeta points out, it is a violation of these norms that has become the primary cause of the present gas crisis.
Meanwhile, other EU nations will struggle to follow France's lead and use non-market means to keep gas prices from rising. In France, gas accounts for just 13% of total energy output, whereas nuclear energy accounts for 70%. In example, Germany's proportion of gas is about 30%, while Europe's average is 25%.
According to Vasily Tanurkov, Director of ACRA's Corporate Ratings Group, the gas price freeze would cost France less than other European countries due to France's substantial percentage of nuclear energy.
France obtains less than a third of its gas requirements from Russia, at a price lower than commodity exchange rates. The remainder of its gas supplies come from Norway and liquefied natural gas from the Middle East, the United States, and Africa. The majority of those supplies are reliant on market pricing, which is why Paris predicts that high gas prices will endure until the end of 2022.
France's decision, as well as any steps taken by other nations to limit price increases, are unlikely to have a significant influence on Russia's gas shipments. The freezing of gas prices for customers does not imply that suppliers would be impacted, according to Artem Tuzov, Executive Director of the Capital Market Department at Univer Capital.
Gas is imported at either contract or market pricing, and how much customers pay for it is determined by domestic energy companies.