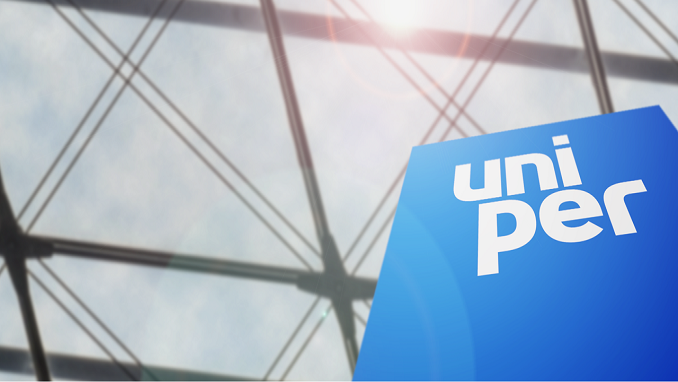 Finnish energy company Fortum has agreed to pay $2.5 billion to increase its stake in European utility Uniper to 70.5 percent, Bloomberg reports.
Closing of the deal is subject to regulatory clearances in Russia and the U.S. and is expected by the end of the first quarter of 2020. No European Commission clearance is needed as Fortum already received unconditional merger clearance from the EC last year.
Fortum had previously held a 49.9 percent share in Uniper since 2017 and has ever since wanted to increase it to a controlling stake: a move Uniper had previously strongly resisted – to the extent that several top bosses quit this year, including chief executive Klaus Schaefer and finance chief Christoper Delbrueck.
Since then, however, Fortum has said that negotiations with new Uniper chief Andreas Schierenbeck have been "very constructive".
Uniper was spun-off from Germany's EON and operates gas, coal and nuclear plants across Europe.
Under the deal announced on Tuesday, Fortum will pay approximately $2.5 billion for the combined shareholding, corresponding to $32.89 per share. This takes Fortum's total investment in Uniper to approximately $6.81 billion, representing an average acquisition price of $26.34 per share.
In a statement, Fortum said that it has been its preference "to agree with Uniper on a joint path forward, yet discussions have each time ended short of actions. Fortum is convinced that this change in Uniper's ownership structure, as well as a resolution of the complex relationship between all parties, will return stability and put the focus solely on the business and the opportunities available to us."