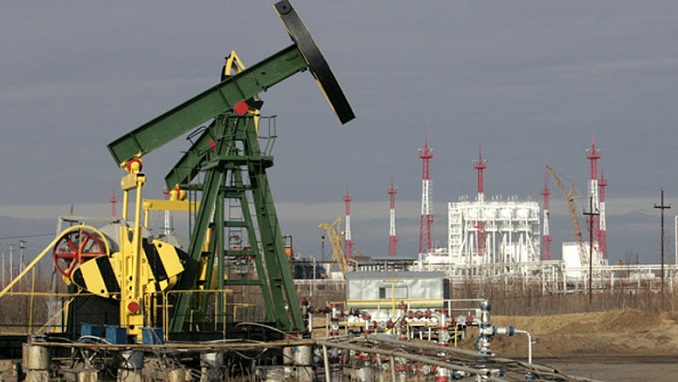 Diplomatic sources told daily newspaper Izvestia that Russian oil companies in Iraq should have nothing to fear as protests which have erupted in Baghdad and cities in the south of the Arab country are unlikely to impact their operations.
"Russian companies continue to work as usual, no problems have arisen because of the protest movement," one source informed the paper. "Perhaps, this is due to the fact that a wave of protests took place in large cities, such as Baghdad, Nasiriyah, and Basra, while Russia's oil interests are concentrated mainly in the northern fields."
Another individual likewise assured that the protests had not affected the work of Russian firms. Gazprom Neft, the oil arm of state-run gas giant Gazprom, confirmed this information to reporters, stressing that the company had been present in Iraq since 2010, and its work had not stopped for a single day.
A wave of anti-government protests broke out on October 1, when Baghdad residents gathered for a rally demanding jobs and an end to corruption. Police used tear gas and rubber bullets against the demonstrators.
"The organizers of the protests posted calls on Facebook and Twitter, and people reacted immediately coming to Tahrir Square," a local reporter told Izvestia.
"Rumor has it that hired snipers shot at people on Tahrir [Square] and the Republican Bridge, so that someone could benefit from destabilizing the situation," he stressed.
According to the reporter, Shia clerics such as the leader of the Saairun party, Muqtada al-Sadr, are under suspicion. He supports the protesters verbally, but his ultimate goal is to oust the prime minister and his cabinet, the journalist believes.