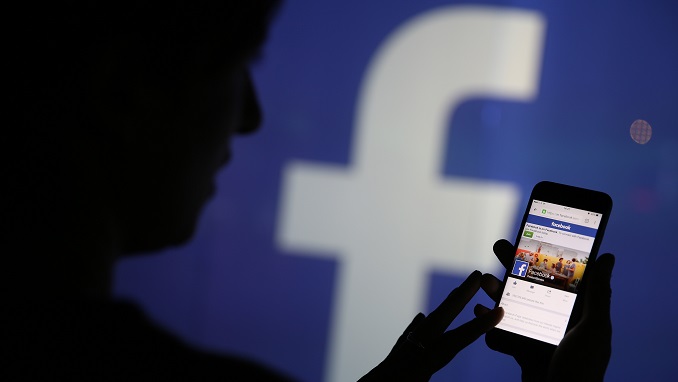 U.S. internet giants Google and Facebook, which Russia accused of meddling in its domestic politics during recent local elections, will not send their officials to a meeting of the Russian State Duma Commission on Foreign Interference on Friday, Kommersant reported citing a source in the Duma.
However, signals keep coming in that indicate a possibility for dialogue, said Andrei Klimov, who heads Temporary Commission for the Protection of State Sovereignty and Prevention of Interference in Russia's Internal Affairs at the country's Federation Council's (upper house of parliament).
In August, Roskomnadzor, Russia's media watchdog, demanded that Google prevent the spread of videos advertising unauthorized protest rallies on its video service YouTube. The watchdog issued a statement later saying that despite all the warnings, Google, YouTube and Facebook had nonetheless distributed political advertisements on Election Day, September 8, which was tantamount to "meddling in Russia's sovereign affairs."
Google said in response that it supported responsible political advertising that should comply with the country's laws. Facebook opted to put responsibility on advertisers.
Klimov has no doubt that Russian lawmakers will pass amendments imposing "huge" fines on companies such as Facebook and Google for "interfering in Russia's affairs."
The media watchdog's spokesman Vadim Ampelonsky, in turn, told Kommersant that as far as fines for violating Russian laws went, Google was more disciplined. Since the company came to Russia, it has been fined twice and paid both fines. The first fine of 500,000 rubles ($7,800) was for Google's refusal to join Russia's Federal State Information System containing a list of banned websites. The second time, the company faced a 700,000 ruble ($10,900) fine for its random filtering of banned information. 
According to Ampelonsky, Facebook has so far been fined only 3,000 rubles ($47) for refusing to localize the database of its Russian users and still hasn't paid the fine.