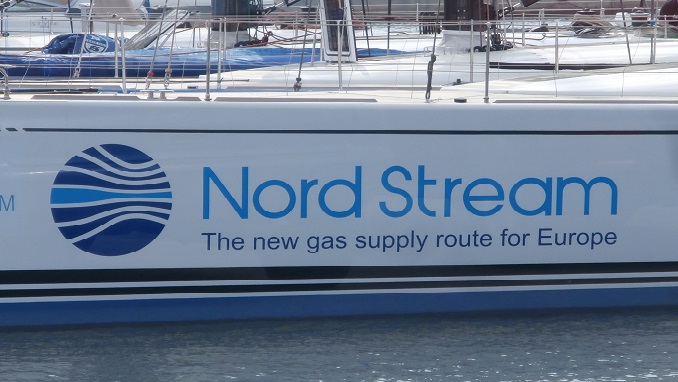 Russia's Energy Minister Alexander Novak said his country has confirmed to the European Union its readiness to partially use the Ukrainian gas transportation system after 2019.
"Yesterday we had a conversation with Vice-President of the European Commission and discussed gas supplies by European consumers in the context of the contracts that are in force until the end of 2019," Novak said, according to TASS.
"We have confirmed that we guarantee provision of supplies under the existing contracts to European consumers and that we do not rule out partial use of the Ukrainian gas transportation infrastructure after 2019," he added.
For this purpose, Russian and Ukrainian companies should work out commercial conditions, as well as volumes of gas that will be supplied through the Ukrainian gas transportation system, Novak said.
On Wednesday, Ukraine rejected a natural gas transit proposal by Russian energy giant Gazprom as an unacceptable and unprofitable proposition for Kiev.
Gazprom chief Alexei Miller said this week his company had never raised the prospect of stopping all Ukrainian transit and it could maintain volumes of 10 to 15 billion cubic meters per year.
The suggestion came after German Chancellor Angela Merkel said a deal for the Nord Stream 2 project Gazprom has been pushing was impossible "without clarity about the Ukrainian transit role."
Nord Stream 2 is a proposed expansion of an existing link that connects Russia directly to Germany via the Baltic Sea. Ukraine has bitterly opposed the project because it fears it will undermine its traditional role as the main transit country for Russian gas exports to Europe.