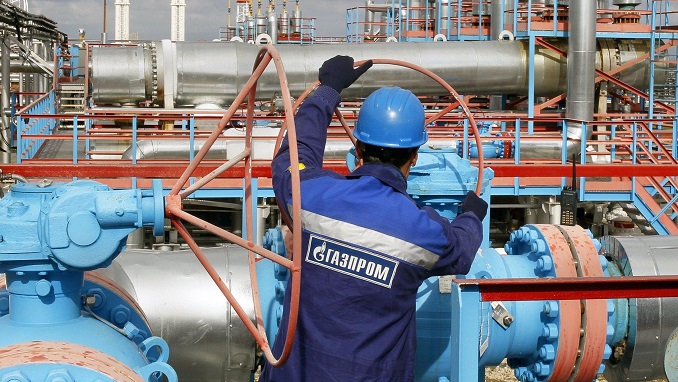 Russia will start negotiations on extending its gas transit contract with Ukraine this week, Kommersant reported. According to the business daily, Russian energy giant Gazprom and Ukraine's Naftogaz will formally discuss this issue in the next days. Substantive consultations between Moscow and Brussels may begin in late May, the report said.
Sources told the paper that the talks would apparently last for many months. So far, the sides have only outlined key positions. Kiev wants transit at the level of at least 40 billion cubic meters (cm) of gas per year, while Gazprom is ready for just 15 billion cm. According to Kommersant, the Ukrainian route will be without losses only if at least 25 billion cm per year are pumped.
Ukrainian Minister of Energy and Coal Industry Igor Nasalik stated that with transit of around 40 billion cm, the economic performance of the Ukrainian route would be equal to that of the North Stream gas pipeline.
The window for a compromise is open, moreover given that Gazprom will need the Ukrainian gas transportation system at least for 2020-2021, the paper writes. It is unclear whether progress at talks will be reached this year given the upcoming parliamentary election in Ukraine in November.
According to Simon Pirani of the Oxford Institute for Energy Studies, there are two key scenarios for the gas transit agreements – clinching a deal for three-five years or a number of short-term contracts. By the mid-2020s, the Ukrainian transit may plunge nearly to zero if political ties between Kiev and Moscow do not improve, he noted.
Naftogaz this week launched a debt enforcement procedure in Europe against Russia's energy giant Gazprom over $2.6 billion the Russians fail to pay to Ukraine in defiance of the awards handed down by the Stockholm Arbitration.
The company is also preparing a new claim for damages incurred from for such behavior by Gazprom, it was reported on Wednesday.