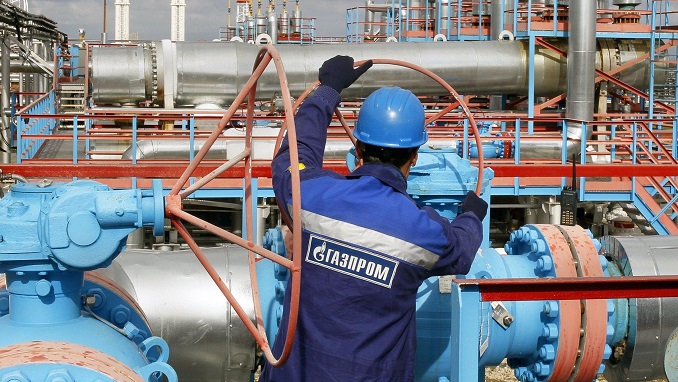 Workers at a factory owned by U.S. sanctions-hit van maker GAZ have taken an unusual, albeit creative path to appeal to U.S. president Donald Trump to lift sanctions on their company – they recorded a rap video, Newsweek reported. 
Last week, workers at GAZ's Yaroslavl factory performed an anti-sanctions rap song based on U.S. rap star Coolio's 1995 Grammy-winning hit "Gangsta's Paradise". The workers also staged a picket outside the U.S. Embassy in Moscow during its Fourth of July celebration, Russian media reported.
In the song, the workers plead: "Is there anyone who will hear us? Save GAZ! Come to the rescue of the working class. Save GAZ!"
50 people rallied on behalf of GAZ Group's 40,000-strong workforce in front of Spaso House, the U.S. ambassador's residence in Moscow.
"On this day, we call on you not to deprive us, Russian workers, of the right to independence, right to work and to grow professionally and the right to a future," they wrote in a petition to Ambassador Jon Huntsman.
"If the sanctions come in full force, we will lose our foreign suppliers. This will bring production lines to a stop leaving us jobless," they said.
In April 2018, the U.S. added GAZ Group to its sanctions blacklist over Russia's annexation of Crimea and its backing of separatist rebels in Ukraine. GAZ is majority owned by Russian billionaire Oleg Deripaska, a target of American sanctions.
Deripaska told Bloomberg recently that GAZ may soon go bankrupt because of the sanctions and that the Russian government could have to step in to nationalize what is the country's largest private automaker. The sanctions are costing GAZ customers, he said.