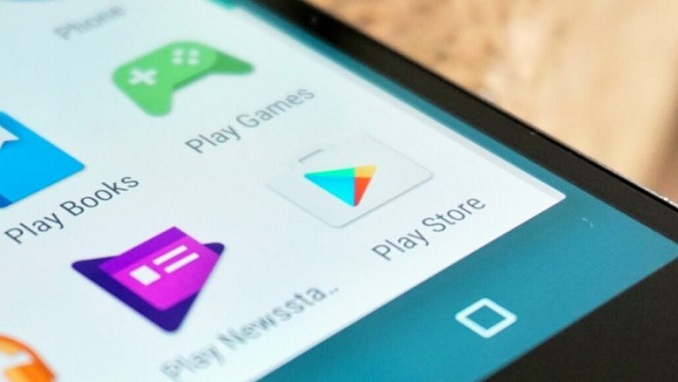 Lawmakers from Russia's ruling party are proposing legislation that would allow authorities to block individual e-mail or online messenger users who circulate banned content, Reuters reported.
Members of the Duma say the bill, which is likely to alarm advocates of internet freedoms, is needed to combat a wave of hoax bomb threats that have been sporadically called in across the country in recent years.
According to the authors of the document, the e-mail services need to be extended to the laws applicable to instant messengers. To do this, they introduced the general concept of "organizer of the messaging service" and proposed to make appropriate changes to the Administrative Code, providing for the corresponding administrative responsibility of these service organizers, one of the lawmakers proposing the bill, Andrei Klishas told Russian media.
In particular, for "failure by the organizer of the instant messaging service to be established by the legislation of the Russian Federation on information, information technology and the protection of information obligations" the document proposes to introduce fines in the amount of 3,000 to 5,000 rubles ($46-$76) (for citizens), from 30,000 to 50,000 rubles ($460-$760) for officials, and from 800,000 to 1 million rubles ($12,360-$15,450) for legal entities.
Over the past five years, Russia has introduced tougher laws that require search engines to delete some search results, oblige messaging services to share encryption keys with security services, and make social networks store Russian users' personal data on servers within the country.