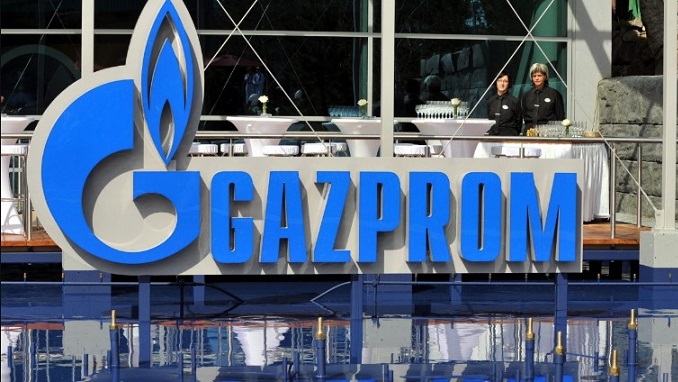 Gas major Gazprom admitted on Thursday that it's gas exports to Europe will fall in 2019, meaning that the company's record-breaking 200.8 billion cubic meters of gas it shipped in 2018 to Europe and Turkey is now a thing of the past, Reuters reported.
The Russian gas giant had previously said it would maintain this high level of exports. It will also ship gas at lower prices, it indicated, adding insult to the injury. Gazprom revenues are responsible for 5 percent of Russia's economy.
In 2018, according to Gazprom Export LLC, Western European countries made up 81 percent of its exports, led by Germany, while Central European states accounted for 19 percent. Russia controls about 35 percent of Europe's total gas market.
Gazprom had exported 192.2 bcm in 2017, and the company expects this year's results to be around that figure. On the price front, Gazprom is expecting a decrease of 13 percent this year, to $215 per thousand cubic meters.
According to OilPrice.com, the reason for its gas export decrease in 2019 is sluggish demand, not to mention that Russia's gas exports have become—or perhaps has always been–somewhat of a political hot potato.
Nevertheless, Gazprom's Q2 net income rose to $4.55 billion—a 16% increase year over year, the company said on Thursday, although this was on the back of better foreign currency rates, rather than increased gas flows or prices.
Sales in the three months to June 30 edged down to 1.78 trillion roubles from 1.83 trillion roubles in the same period last year.
Gazprom also said it has raised a 1 billion euro long-term loan from an undisclosed foreign bank.