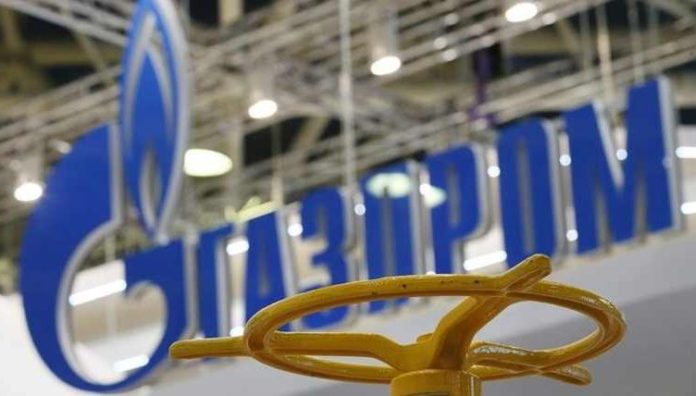 A gas explosion at a Gazprom distribution center in the Russian city of Kazan has killed one person and left three injured, the Russian Emergencies Ministry said, as reported by Sputnik.
"As a result of the incident, one person was killed, two people were injured. At the moment, a 45-year-old man with moderate severity has been hospitalized," a local health ministry official said. Later, he added that the second injured person was delivered to the Republican Clinical Hospital of Tatarstan.
The local Health Ministry said that a team of the Republican Centre for Disaster Medicine was working on the site.
"At 21:56 (18:56 GMT), a fire was reported at a Gazprom Liquefied Gas LLC distribution center on Severo-Zapadnaya Street. There was believed to be an explosion of a 100-cubic-meter above-ground liquefied gas storage tank, followed by a fire," a spokesman for the Russian Emergencies Ministry said, adding that there was a risk of the fire spreading to other tanks.
In a later statement, the Ministry said that a Mil Mi-8 helicopter would be used to extinguish the fire. According to the Ministry, 138 people and 48 pieces of equipment were involved in the attempt to stop the blaze.
The Investigative Committee of the Russian Federation in the Republic of Tatarstan opened a criminal case under Article 217 of the Criminal Code (violation of safety rules at hazardous facilities). At present, investigators are operating at the fire site. The criminal investigation is ongoing.