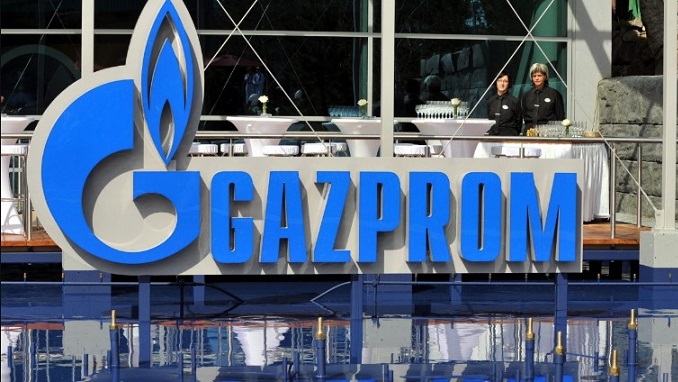 Russian energy giant Gazprom registered a 41.1-percent loss in export revenue in January 2020 compared to the first month of last year, slightly exceeding $3 billion, TASS writes citing data provided by the Federal Customs Service.
Russia's budget has likewise taken a hit. Gazprom pays an export duty on gas in the amount of 30% of the cost. It turns out that in January 2019, the company paid $1.5 billion, whereas in January 2020, it handed in $900 million. If export prices have been falling since January, duties will fall alongside them, the paper quotes Alexandra Suslina of the Economic Expert Group as saying.
"If gas exports drop, in addition to gas prices, losses to the government coffers will be even bigger. That's very important for the budget, especially now since a deficit is setting in, and any loss will exacerbate it," she noted.
In February, export supplies fell even further, according to Sergey Kapitonov, an analyst at the Skolkovo School of Management. "When Gazprom entered the export supercycle — more than 190 bln cubic meters from 2017 to 2019 — gas supplies in January and February amounted to 33-35 bln cubic meters. The current decline in export volumes is about 20-25%," he explained.
Gazprom is unlikely to set any export records this year, the expert went on to say. "However, there are positive factors too. Low prices will accelerate gas consumption in Europe, if the region does not plunge into hibernation because of the coronavirus," he contended.