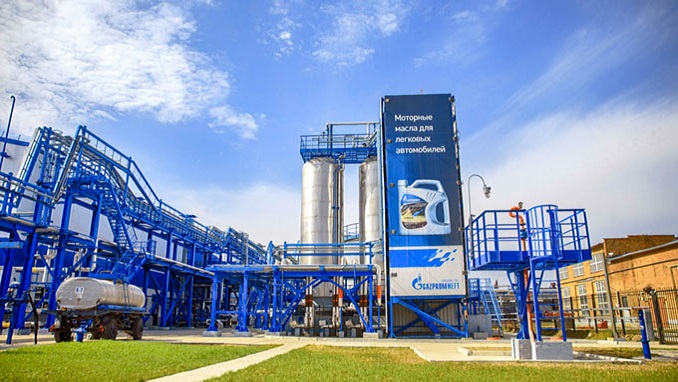 Russian energy giant Gazprom has set its sights on ramping up gas production in Bangladesh and has signed agreements with Bangladeshi state-run companies Petrobangla and Bangladesh Petroleum Exploration & Production Company Limited (BAPEX), Kommersant reports.
The move signals that the Russian energy giant apparently seeks to launch direct gas supplies to Indian consumers, the business newspaper writes. Analysts say that Gazprom is interested in potential cooperation not just to produce gas, but in order to be able to sell liquefied natural gas (LNG) in the future.
Gazprom International has been operating in Bangladesh since 2012 and has drilled 17 gas wells with a total capacity of 7 billion cubic meters. 
According to Sergei Kapitonov, a gas analyst at the Energy Center of the Moscow School of Management Skolkovo, given the current output rate (nearly 27 billion cubic meters per year) the reserves could be enough for 10 or 12 years. Gazprom seeks to boost gas production in Bangladesh in order to gain access to India's rapidly growing market, the paper says.
The Russian monopoly has been showing interest in this for many years. However, it is impossible to supply Russian pipeline gas to this market. According to Kapitonov, Gazprom is interested in working in Bangladesh to secure a presence in the strategic region given its future growth rates. Besides, the established ties in Bangladesh's oil and gas sector could be useful when discussing future projects on LNG supplies to the country's market. 
According to the expert, the presence in Bangladesh offers prospects with neighboring India, where the potential growth of the gas market looks much more attractive.