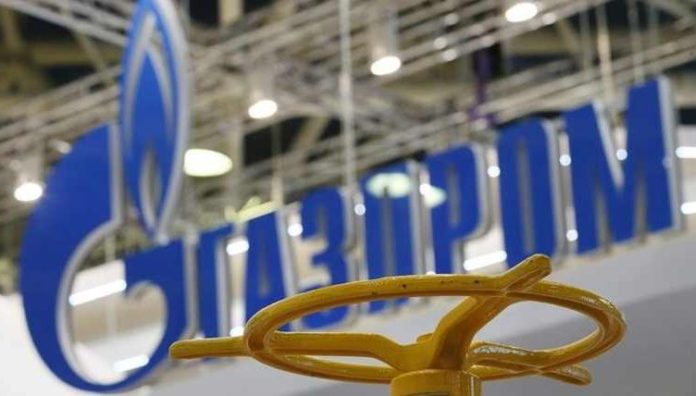 Gazprom has lost its top position in the rating of the world's largest energy companies and slid to 17th place, according to the latest S&P Global Platts Top 250 Global Energy Company Rankings. It drops to the 17th line, according to the 2018 rating, according to the Prime news agency.
At the same time, another Russian energy giant, Lukoil, has moved up to second place from last year's sixth position. U.S. major ExxonMobil this year regained its top spot lost to Gazprom in 2017, the ranking shows.
Among Russian companies, Transneft,  also made the top 50, although it dropped from 14th to 30th place. Surgutneftegaz dramatically improved its position, jumping from 165th to 35th place in the ranking. Rosneft follows it in 36th place, after it was ranked 22nd in 2017.
Russian Tatneft (54th place) and Novatek (60th) have also joined the so-called Golden 100. The only Russian energy company on the list, not representing the oil and gas sector, is electrical power provider Rosseti, in 56th place.
In 2017 Gazprom removed ExxonMobil from the top spot for the first time in 12 years. In 2018, ExxonMobile's re-entry to the first place occurred "against the backdrop of oil prices raise and expectations for an export boom," S&P Global Platts said.
The report highlights the success of Lukoil.
"Russian Lukoil reports on spending on new technologies that open up opportunities for the company to increase production and reserves. The head of the company Vagit Alekperov describes the success, pointing out that the financial indicators reached a historic peak," the full report says.
In a rating of the biggest 500 Russian companies published by news outlet RBC last week, Gazprom took the first place with an annual revenue of 6.546 trillion rubles ($99 billion), keeping the leadership retained since the publication of the rating in 2015. LUKOIL came in second with yearly revenues of $83 billion, while Rosneft was in third place with $76 billion.