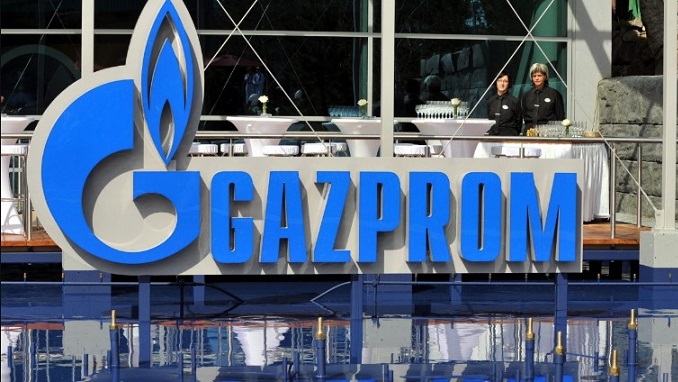 Russian state-run gas major Gazprom will send a working group to Armenia in the near future to discuss the issue of gas price and numerous components affecting the price, the country's deputy Prime Minister Mher Grigoryan told reporters, according to local news outlet Aysor.
"The issue of tariffs is multi-component, there are many components which were discussed and are still being discussed. In this sense I wouldn't like to form expectations because there is still a huge work to do. All components should be discussed in details as soon as possible, but I cannot say when will be the date because there are still issues which need to be discussed. And soon a working group of Gazprom CJSC will visit Armenia," he said, adding that there will be talks on the components affecting the gas tariff.
Asked to what extent the rumors are right according to which the gas price will increase from 2020, the deputy PM said he hasn't received any official signal on this matter.
In response to a question whether the gas price issue is expected to be settled finally during Russian President Putin's visit to Armenia in October, the deputy minister said: "I would not want to form such expectations and suggest instead to focus on the talks and the discussion of its components." Grigoryan added: "A working group from Gazprom is set to arrive in Armenia for another round of negotiations."
Last November, the Armenian tax authority launched criminal proceedings against the country's national gas distribution company, which is owned by Russia's Gazprom, accusing the Armenian operator of evading millions of dollars in taxes. The authorities claimed that Gazprom Armenia inflated its expenditures and under-reported its earnings in 2016 and 2017. This allegedly resulted in "several billion drams" in outstanding taxes.
In response, Gazprom said it will supply Armenia with gas for $165 per 1,000 cubic meters in 2019, up from $150 the previous year. Gazprom's gas price for Armenia is still lower than the average price it charges its European clients in long-term contracts, which stands at $250 per 1,000 cubic meters.