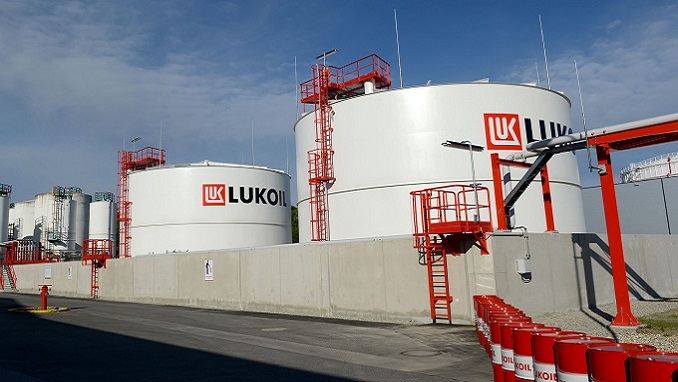 Romanian offshore service provider GSP Offshore has secured two contracts for works in the Black Sea, Romania Insider reports.
The company signed a contract for integrated drilling services with Russian energy giant Lukoil to explore the Trident perimeter, which is owned by Lukoil (87.8%) and Romanian state-owned gas producer Romgaz (12.2%).
Additionally, GSP Offshore entered into a framework contract with Romanian oil and gas group OMV Petrom for the provision of integrated offshore services.
As a general contractor, GSP Offshore will be responsible for integrating a series of services including onshore and offshore operations and maintenance, as well as port operations, shipping, aviation, and other support services.
GSP Offshore operates a fleet of 17 offshore units made up of five jackup rigs, 11 OSVs and one heavy lifter.
In May, Lukoil said it will start the drilling of a new exploration well, Trinity-1X, in the Trident offshore hydrocarbon perimeter in the Romanian Black Sea section, at the end of summer 2019.
The previous drilling campaign Lukoil carried out four years ago led to the discovery of a natural gas reservoir with preliminary estimated reserves of over 32 billion cubic meters, equivalent to Romania's 3-year consumption.