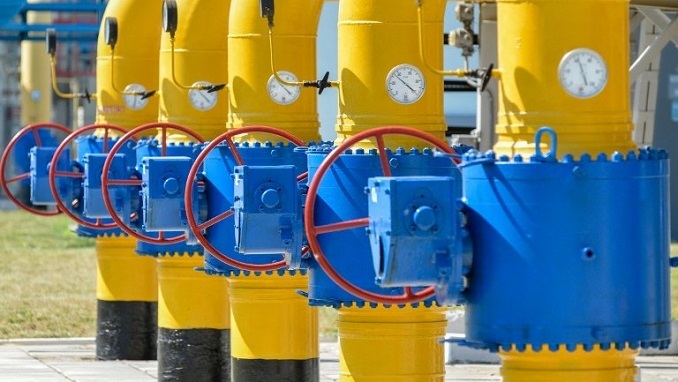 Gas transit through Ukraine to Hungary resumed after a temporary suspension, the Hungarian operator of the gas transmission system FGSZ said, Izvestia reported.
According to the operator, the gas flow through the "Beregovo" point on the border with Ukraine is currently 2.134 million cubic meters per hour, while earlier on the same day it was noted that the pumping was completely stopped.
On October 1, the GTS Operator of Ukraine (OGTSU) announced that the transit of Russian gas to Hungary through the Ukrainian territory had stopped. Because of this, the country has lost the ability to import natural gas from Hungary using a virtual reverse.
At the same time, the OGTSU data indicated that the transit of gas to Hungary through Ukraine on Friday did not completely stop, but fell almost fourfold – to 4.823 million cubic meters, and on October 2 it decreased by another half – to 2.31 million cubic meters.
On October 1, Gazprom began supplying gas to Hungary through the Balkan Stream gas pipeline and pipelines in South-Eastern Europe, bypassing the territory of Ukraine.
On September 27, Gazprom and Hungary signed a 15-year contract. The document assumes the supply of 4.5 billion cubic meters of gas annually bypassing the territory of Ukraine. The agreement also provides for the possibility of changing the terms after 10 years.
The agreement between the Russian Federation and Hungary provoked a sharp reaction from Kyiv. Ukrainian authorities have expressed their intention to apply to the European Commission for an assessment of the conformity of the new Hungarian-Russian gas agreement with European energy legislation.