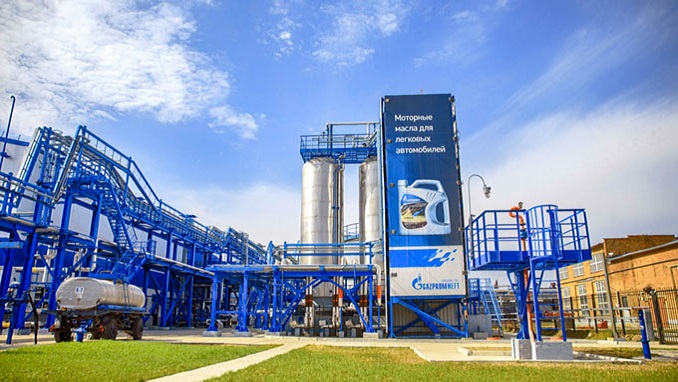 Hungary's foreign affairs and trade minister Peter Szijjarto has announced that his country is ready for a long-term agreement on the supply of gas from Russia and is starting talks on a potential long-term agreement with gas giant Gazprom, the Budapest Business Journal reports. 
Hungary has not had a long-term deal in place with Gazprom since 1995.
"In order to ensure Hungary's long-term and secure energy supply, it is our fundamental interest to have a long-term, predictable and reliable cooperation with Gazprom," wrote Hungarian news site 444.hu, quoting Szijjarto's announcement after his meeting with Viktor Zubkov, the chairman of the Russian state energy company.
According to him, Gazprom has a leading role in securing natural gas supplies for Hungary, which will "continue to be the case in the future without a doubt as a result of the infrastructure development projects expected in the region."
The Hungarian FM's announcement indicates the country's growing interest in TurkStream, a Russian-built pipeline project that will carry gas from the country through the Baltic Sea to Turkey, further running to Bulgaria, Serbia, and Hungary.
While Gazprom generally seeks long-term agreements with potential buyers in both Europe and Asia given the increasing competition on the gas market, European countries have sought to diversify their gas imports and avoid becoming too dependent on Russia for their energy needs. This is especially true of Ukraine where gas talks have been inevitably a part of bilateral political disputes with Russia.