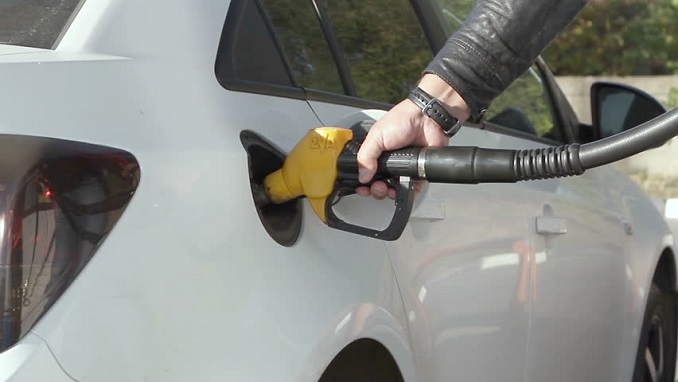 The Russian government has not ruled out the prospect of prohibiting gasoline exports, but this would be done only if the situation with wholesale prices on the exchange worsens, according to Deputy Prime Minister Alexander Novak on Tuesday, TASS reports.
"I would like to call your attention to the fact that more extreme measures, such as a ban on petroleum product exports, remain on the table and can be implemented at any time if the situation worsens," Novak added.
"We are starting to see a negative trend in exchange rates. We anticipate that the situation will return to normalcy in the near future. Simultaneously, oil firms can and should help to stabilize the wholesale market ", he continues.
According to an industry source, the government's suggestions might compel Surgutneftegas to list considerably bigger volumes for sale on the stock exchange, lowering gasoline prices.
At the same time, a meeting of oil firms with the Deputy Prime Minister did not accept a decision to restrict gasoline exports, which is presently being vigorously debated in the government. According to the source, there will be no harsh steps to stabilize stock market values.