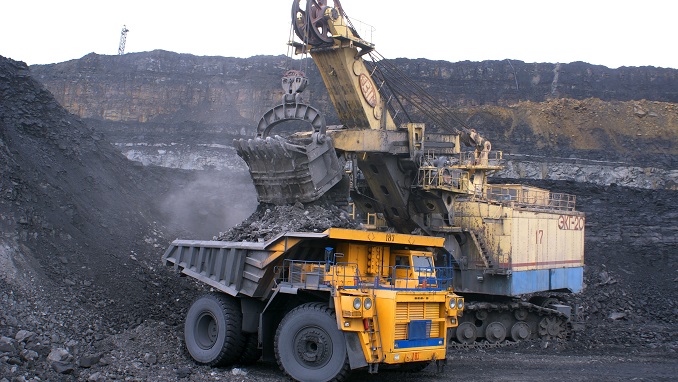 Imports of coal from vast Russian reserves in the Arctic were agreed to during a recent visit by Indian Minister of oil, natural gas, and steel Dharmendra Pradhan to Russia, The Barents Observer reports.
The minister was on a four-day tour in the Russian Far East and he had with him a powerful delegation of leaders from the country's biggest industrial companies.
According to Pradhan, India needs about 70 million tons of high-quality coal for its aluminum and steel industry. Pradhan and the Indian business leaders are looking towards the Russian Arctic, where they will find all the carbon-rich rocks they ever might need.
"Our negotiations must end with a successful project decision on the development of metallurgic coal, that is to be exported from Russia," the minister said in a meeting with the Russian Ministry of the Far East and the Arctic.
Several new major mining projects are under development in the remote northern region. Among them are the projects of company Vostok Coal in the Taymyr Peninsula.
Vostok Coal plans to extract an annual 30 million tons of anthracite, high-quality coal, from its fields in Taymyr.
Since 2016, the company has prepared the ground for a huge industrial project that includes several open pits and the building of seaports, roads and other infrastructure.
During the visit of Minister Pradhan to Russia, Vostok Coal held talks with representatives of Coal India, the state-controlled company, over the development of the Taymyr resources.
The Indian side expressed interest in establishing partnership relations both with regard to purchasing of the coal and joint efforts for its extraction, Vostok Coal informs.
An Indian business delegation is now expected to soon visit Taymyr.