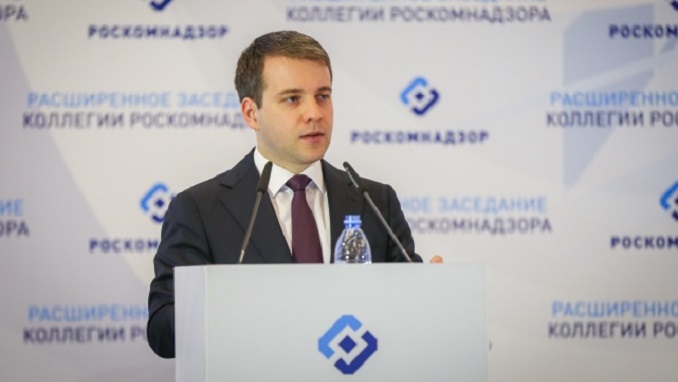 Roskomnadzor is preparing to fight against VPN services that do not block content prohibited in Russia, with Vypr VPN and Opera VPN being the first casualties.
Roskomnadzor asked companies and organizations across the country to notify them, should they use these two VPN services.
Back in April, an internal letter from Sberbank was leaked to the network. In the letter, company employees were asked to check whether they are using any VPNs in their work.
VPN is a popular technology in the business environment. It allows users to securely connect from a non-corporate network and is necessary for the work of distributed teams, especially in the realities of mass remote control. However, the same technology can also be used to bypass locks on prohibited content.
In 2019, Roscomnadzor demanded that 10 popular VPN services connect to the prohibited content filtering system. Out of those 10, only Kaspersky Lab obliged.