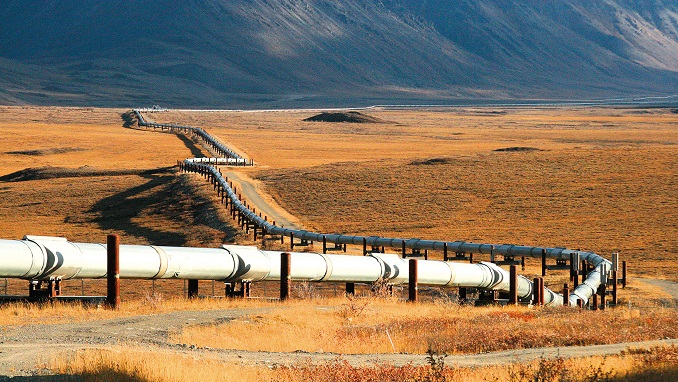 India's state-run energy companies are looking to participate in more oil and gas projects in Russia, India's oil minister said on Thursday, Reuters reports.
The minister said India wants to bolster ties with the traditional ally rich in resources.
"Our engagement in the hydrocarbon sector, including some major investments, has become one of the key pillars of our bilateral relations," Dharmendra Pradhan, minister of petroleum and natural gas, said in a tweet.
"Our oil & gas PSUs are continuing to explore their participation in more oil & gas projects in Russia," he said, using an acronym for state companies.
India has been looking at closer energy cooperation with Russia in the past few years. In June, the country started receiving long-term gas supplies from Gazprom, in a move that Pradhan described as a "historic milestone in India-Russia energy ties" that would diversify India's energy sources.
GAIL Limited was the first Indian public-sector company to source LNG from Russia on a long-term contract basis. It has a deal to import LNG from Gazprom Marketing & Trading Singapore (GMTS).
After a meeting in Sochi in May, Indian Prime Minister Narendra Modi and Russian President Vladimir Putin agreed to institute a "strategic economic dialogue" between the National Institution for Transforming India (NITI Aayog) and the Ministry of Economic Development of the Russian Federation, to identify greater synergy in trade and investment.
The two leaders also reiterated the significance of longstanding partnership in the military, security and nuclear energy fields and welcomed the ongoing cooperation in these areas.