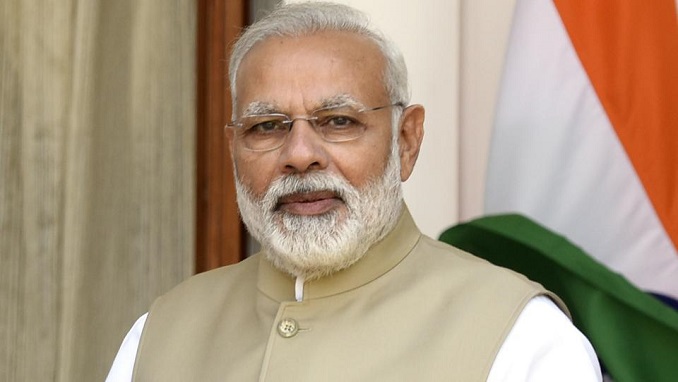 India's Prime Minister Narendra Modi is set to meet Russian President Vladimir Putin on Monday for an informal summit in Sochi, seen as an important meeting between the two leaders, The Indian Express reported.
Various issues, including nuclear power deals between Russia and India, will be discussed, according to the Indian Ambassador to Russia, Pankaj Saran.
"Russia is already participating in the construction of the Kudankulam Nuclear Power Plant. It has committed to building a total of six plants in Kudankulam. We have signed an agreement with Russia to construct more units in India," the ambassador said ahead of Modi's visit.
President Putin will be visiting India later for a formal summit and this frequency is being seen as a strengthening of the relationship between the two countries, the ambassador said.
Earlier this month, Atomenergomash, a company owned by Russia's state atomic energy corporation Rosatom, reiterated its commitment to complete delivery of equipment for the fifth and sixth unit of the Kudankulam nuclear power plant project.
"Contracts for KNPP-unit 5 & 6 are in the pipeline and we hope to strike the deal soon", said Atomenergomash's CEO Andrey Nikipelov, who added that he hopes shipping delays to be overcome in the future.
KNPP-1 & 2 — also with the capacity of 100 MW each became operational in 2014 and 2016 respectively, with third and fourth generation units likely to start production by 2021.
"It's a two- way channel. Specialists from Indian side too, need to be in time," Nikipelov said and added that in projects with India, the quantity of points of control was much higher as compared to any other nation. "This makes imperative the for India technicians to be in Russia during the course of production of the equipment for better coordination and timely deliverance," he averred.
Aside from the India Kudankulam plants, Atomenergomash has built nuclear power projects in several countries, including four power plants each in Egypt and Hungary.