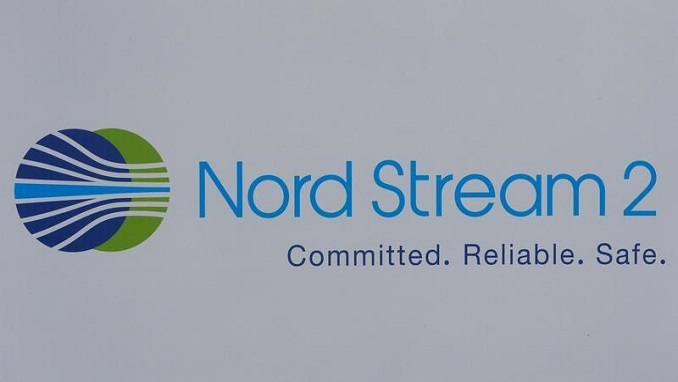 Italian bank Intesa Sanpaolo is ready to take part in financing the Nord Stream-2 gas pipeline but needs clarity about sanctions, the head of the bank's Russian subsidiary, Antonio Fallico, said on Sunday, according to Russian RIA news agency.
"We are waiting for a decision of the European Commission on the subject," Fallico said, referring to possible restrictions on the financing of Nord Stream-2, an undersea pipeline between Russia and Germany designed by Russia's Gazprom (GAZP.MM).
Last year, Fallico had said that Intesa was studying options to finance the pipeline but lacked understanding about Western sanctions against Moscow.
The United States and the European Union imposed financial and economic sanctions on Russia in 2014 for its role in the Ukrainian crisis. The restrictions targeted Russian individuals as well as the banking and energy sectors, limiting their access to global financing.
Austrian energy company OMV OMV.VI, a financial partner of Nord Stream-2, said last year that financing large Russian projects had become almost impossible after the United States imposed sanctions.
In the RIA interview, Fallico said if the European Commission decided not to slap sanctions on the pipeline, Intesa would be ready to take part in the project. Otherwise, Intesa and other potential partners would be unable to provide financing, he said.
"Anyway, it should become clear after Russia's presidential election," Fallico was quoted as saying.
Russia will hold a presidential vote on March 18, with the incumbent Vladimir Putin widely expected to secure another term.
Fallico also said the EU economy would take a hit if sanctions blocked the development of Nord Stream-2.