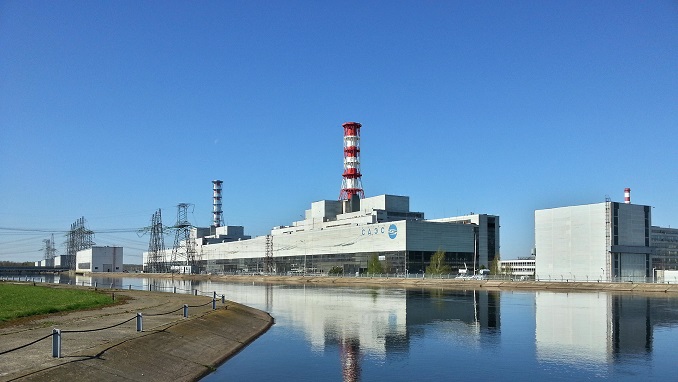 Kazakhstan's Samruk-Kazyna National Welfare Fund has acquired a 50% stake in Ekibastuz State District Power Station-2 JSC, the largest power plant in northern Kazakhstan, Managing Director Almasadam Satkaliev told reporters on Thursday, according to Prime news agency.
The deal will give Samruk-Kazyna full ownership of the power plant, owned until now by Russian energy company Inter RAO. Two years ago, Inter RAO, in connection with the business development strategy in Russia, "announced its intention to withdraw from this asset, asking for $50 million," Satkaliev said.
The Russian company was in talks with Samruk-Energy. Later, the Samruk-Kazyna fund joined them. As a result of negotiations, the parties came to an agreement and agreed on a price of $25 million by signing the relevant documents.
"The Kazakhstani side is interested in buying out 50% of the Exibastuz GRES-2 due to the fact that it intends to implement the construction project of the third block of Ekibastuz GRES-2, which is necessary to cover the growing electricity demand of Kazakhstan. We are interested in applying the most advanced technologies in the third block. We plan additionally introduce 636 MW at this station," the managing director added.
Ekibastuz power station-2 generates electricity from high-ash Ekibastuz coal with two energy blocks of 500 MW each, and has an installed capacity of 1000 MW. Two of its energy blocks today generate about 12% of all electricity produced in the country. The energy of this station is designed to provide electricity to the north of Kazakhstan. Consumers are dozens of enterprises not only in Kazakhstan, but also in Russia. Among them are Kazakhstan Temir Zholy, the Russia-used Baikonur Cosmodrome, and the Irtysh-Karaganda Canal.