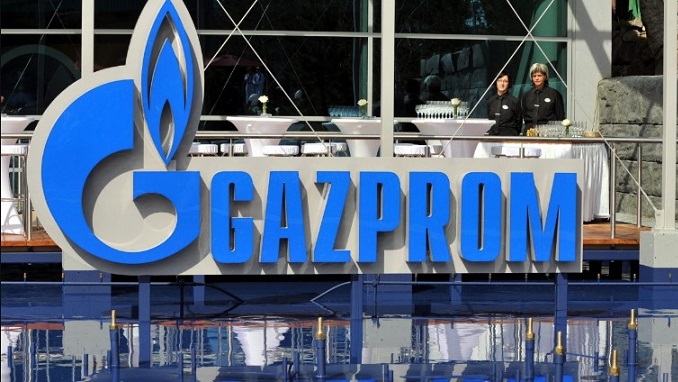 Russia's state-run gas giant Gazprom said on Thursday its management board had approved a new dividend policy, recommending increasing dividend payments to at least 50% of net profit within three years, RBC reports.
If adjusted net debt to EBITDA exceeds a ratio of 2.5, the board may decide to reduce the size of dividend payments, the company said. The move will allow Gazprom to pay out three times higher dividends than the average payments over the past 10 years.
According to the results of 2019, Gazprom plans to pay at least 30% of the profit to shareholders, while in 2020, the percentage will grow to 40%, before settling at 50% according to the company's 2021 results.
Following the announcement of the board's decision, the company's shares at the Moscow Exchange grew by almost 3%, although approval of the new dividend policy was expected. By evening, the growth settled at 1.4%. The capitalization of Gazprom, the most valuable company in Russia, amounted to 5.9 trillion rubles.
Gazprom may adjust net profit under IFRS for a number of non-cash items, as well as reduce the amount of dividends if the debt burden exceeds 2.5 EBITDA, the monopoly said. In the next few years, Gazprom's debt to EBITDA is unlikely to exceed 1.5, but is likely to be lower, so the risk of dividend payout restrictions does not seem significant, says Dmitry Marinchenko, senior director of corporations at Fitch Ratings.
The Russian Ministry of Finance has traditionally insisted on the payment of 50% of profits under IFRS by state-owned companies in dividends. The state receives slightly more than half of Gazprom's dividends: its share is 50.23%, and the remaining shares are from private investors. The company began to change its approach to dividends only in the middle of this year.