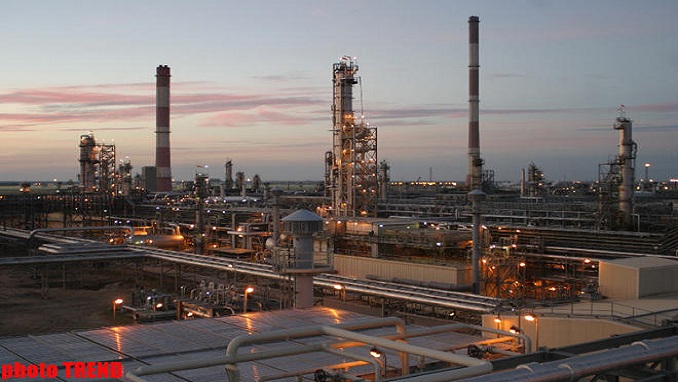 A sharp increase in the number of Covid-19 cases among workers at Kazakhstan's Tengiz oil field has prompted a warning from health officials that production may be affected if the outbreak is not contained, Argus Media reported.
"The government commission adopted a schedule of work at the Tengiz field aimed at reducing the incidence of Covid-19. It is necessary to ensure control over the implementation of this schedule, otherwise it can lead to an increase in the number of patients, isolation and natural or forced closure of the enterprise," the country's chief medical officer Aizhan Esmagambetova said.
As of yesterday, Tengiz workers accounted for 13pc of Kazakhstan's almost 7,000 confirmed coronavirus cases.
The Chevron-led Tengizchevroil (TCO) consortium, which operates Tengiz, said last month that it was starting to evacuate thousands of workers not directly involved in production but that it planned to continue output as normal. Tengiz provided around a third of Kazakhstan's crude and condensate output last year.
The Kazakh government has ordered TCO and other large and medium-sized producers to reduce their crude production by 22pc in May and June compared with their average first-quarter exports in order that Kazakhstan can meet its Opec+ commitment. Kazakhstan has pledged to cap its crude output at 1.32mn b/d in those two months as part of the deal.