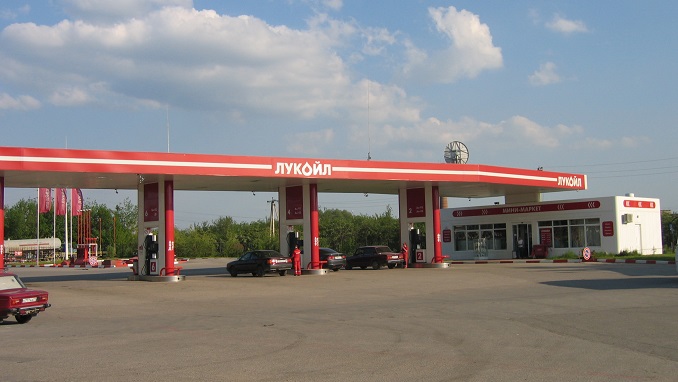 Major Russian oil producer Lukoil is ready to cut oil production if Russia agrees to do this as part of the OPEC + deal, the company's CEO Vagit Alekperov told reporters, according to Reuters.
However, the CEO said that harsh weather conditions in Western Siberia mean the company can cut production only gradually.
"We have one limitation – the weather conditions in Western Siberia. Therefore, the ministry's instruction, if Russia decides to cut production, cannot be implemented right away. But, of course we can do it gradually," he said.
Alekperov also said that his company believes that if OPEC+ decides to cut oil production Russia should be given the opportunity to do it gradually.
"The reduction should be smooth, just like last year," he said. At the same time, Alekperov did not say how quickly this could happen.
Russia, together with Saudi Arabia, plays a key role in the OPEC+ agreement. Earlier Bloomberg reported with reference to sources that Russia was ready to reduce output by around 150,000 barrels per day next year. According to sources speaking to state-owned news agency TASS, the Russian Energy Ministry and Russian oil companies earlier agreed on "purely symbolic" cuts.
The talks in Vienna will continue on Thursday, when OPEC ministers will consider the monitoring committee's proposals and possibly approve them. Finally, non-member nations who are parties to the OPEC+ deal, will join the cartel for discussions on Friday. For the two years of the OPEC+ format's existence, verdicts of ministerial meetings have always mirrored those proposed by the monitoring committee.