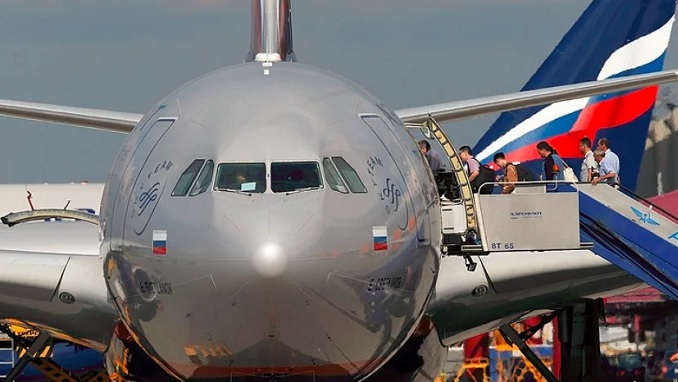 According to a spokesman of Russia's Aeroflot, flights to Bangkok would be suspended until the end of October, TASS reports.
According to previous reports, Aeroflot altered the route of flights from Moscow to Bangkok and Delhi before suspending flights to Bangkok due to the events in Afghanistan.
Flights have been halted until the conclusion of the summer schedule, according to the source. At the end of October, most airlines change their flight schedules from summer to winter.
It was previously reported that the business planned to refund or rebook tickets for travelers who would be unable to go to Bangkok owing to flight cancellations.
The Taliban (outlawed in Russia) launched an attack against Afghan government forces after U.S. President Joe Biden declared the end of the U.S. military mission in Afghanistan and the beginning of the troop withdrawal.
Taliban forces surged into Kabul on August 15, facing little resistance and gaining complete control of the Afghan capital in a matter of hours. President Ashraf Ghani of Afghanistan stated he stepped down to avoid violence and then departed the country.
Vice President Amrullah Saleh claimed that in the absence of the president, the constitution makes him "the caretaker president," and he advocated for armed resistance against the Taliban.