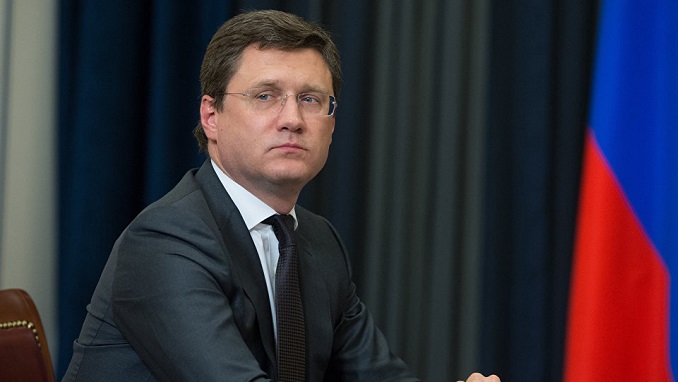 Renewed punitive sanctions of Iran's oil industry will be unproductive, while the consequences of such a move are unpredictable, Russia's Energy Minister Alexander Novak has warned United States President Donald Trump, according to the Financial Tribune.
Sanctions are set to be re-imposed on Iran's oil industry on November 4 after Trump decided to withdraw the U.S. from the international nuclear deal the Joint Comprehensive Plan of Action (JPCOA) in May.
The U.S. has warned any countries or companies which conduct transactions with Iran they are liable to face secondary sanctions.
"Our position remains that this is unproductive, this is wrong. It is better to continue working in the market, Iran being just another exporter that provides stable supplies to the market," adding that it was "one of the richest in resources and has a solid standing in terms of its energy capability both in the OPEC, and in the energy markets as a whole," Novak said, speaking at last week's Eastern Economic Forum (EEF) in Vladivostok.
He then expressed confidence that there would be consequences, saying, "I am sure, but we could only comment once they are in place."
On Monday, Novak also spoke about a planned meeting of the Organization of Petroleum Exporting Countries (OPEC) at the end of this week, saying the cartel and the Russia-led non-OPEC partners could discuss all kinds of production scenarios when they meet in Algeria.
"I think we have the possibility to discuss any possible scenarios," Novak said, according to Reuters. He was responding to a question as to whether the OPEC and non-OPEC groups were planning to discuss lifting production levels from what they agreed in June this year.