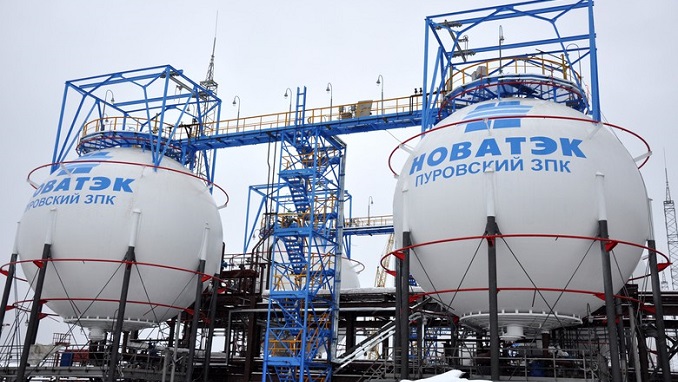 Russia's private gas producer Novatek will set up a joint venture with China's Sinopec and Russian lender Gazprombank to sell natural gas and LNG in the Chinese market, Kommersant reported.
On Wednesday, the parties signed framework conditions for an agreement in the joint venture as part of Chinese President Xi Jinping's visit to Russia. According to Novatek CEO Leonid Mikhelson, the joint venture will guarantee the sales of LNG produced by the company and open up new avenues for investment in developing the final consumption segment in one the world's largest and fastest growing gas and LNG markets.
Novatek's plans to enter the Chinese domestic market look bold, given that no foreign trader works there independently at the moment. The issue is that China is just beginning to liberalize its gas market, while prices continue to be regulated, Kommersant writes.
From an economic viewpoint, gas cannot compete with coal in most sectors in China, so the profitability of sales under the existing system will always depend on the willingness of the authorities of a certain province to endorse an acceptable long-term tariff.
"China is a very difficult market, and it is impossible to work in it successfully without a local partner," says Maria Belova of Vygon Consulting. On the other hand, competition between LNG producers for deliveries to Asia is getting tougher, and China is the foremost promising source of demand for the coming years.
"This joint venture is an attempt to guarantee sales in this key market," the expert stressed.
According to Belova, experience on the Chinese market, together with Sinopec, could be a boost to Novatek once the process of reforming China's gas market is over.