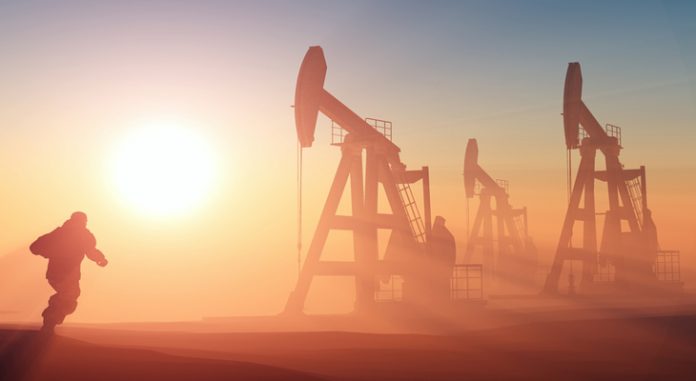 Oil exports from Russia's Pacific port of Kozmino increased by 9.2% last year to a record high of 33.2 million tons, the port's operator, pipeline monopoly Transneft said on Monday, according to Reuters. 
Kozmino is part of Russia's plans to forge closer ties with the Asia Pacific region. The port, which became operational in 2009, exports low-sulfur ESPO (East Siberia – Pacific Ocean) blend from Siberia.
Transneft said 78% of total ESPO exports were shipped to China last year. Kozmino also exported oil to Japan (7%), South Korea (6%), Singapore (2%), New Zealand (2%), Malaysia (2%), the United States (1%), Thailand (1%) and Philippines (1%).
Russia has dramatically increased deliveries of oil to China in the past decade, challenging Saudi Arabia as China's top oil supplier in certain months.
To achieve that, Russia launched a major oil pipeline to China, which today ships 600,000 barrels per day (bpd), and opened the new port at Kozmino on the Pacific. Russia also ships 200,000 bpd to China via a pipeline crossing Kazakhstan.
The Far East port is also instrumental in Russian coal sales to the east, which in 2018 exceeded 100 million tons, accounting for more than half of Russia's total coal exports, official data shows.