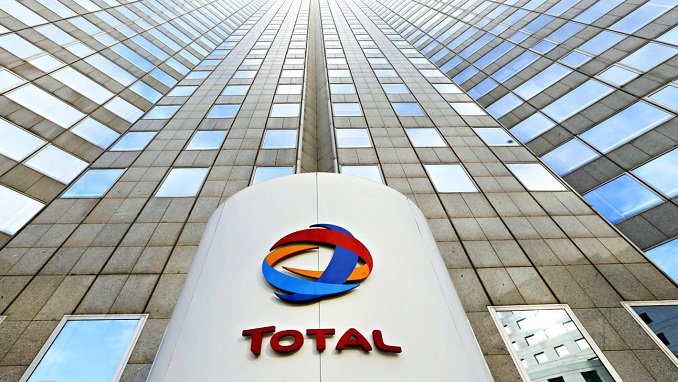 France's oil and gas giant Total continues to show interest in investing in Russia, the Russian Ministry of Energy said on Friday after the meeting between Minister Alexander Novak and General Director of Total EP Russia Arnaud Le Foll.
"The interest of Total in developing the business in Russia was noted: Total has already invested over $7 billion in Russia," the ministry said.
The parties also discussed bilateral cooperation in the energy sphere during talks, particularly within the framework of the Yamal LNG project and development of Termokarstovoe and Kharyaga fields, according to TASS.
The Yamal-Nenets region is a big driver in Russian Arctic oil and natural gas production. Several major new projects are resulting in big production growth. In 2016, company Gazprom Neft launched the Messoyakha and Novy Port projects, and output from these fields now significantly impact regional production figures.
According to the Yamal-Nenets government, industrial production in 2017 grew by ten percent, and it is practically all oil and gas.
Oil production in 2017 totaled 30,6 million tons, an increase of 13,4 percent compared with 2016. Meanwhile, natural gas production increased by more than 11 percent, a press release informs.
The Yamal-Nenets tundra is a core production area for natural gas company Gazprom, which in the course of the year boosted its output by 6,7 percent to a total of 540,4 billion cubic meters. The Bovanenkovo field is Gazprom's main asset in the region, and natural gas from this field constitutes a major share of the company's export to northern Europe.
And more is in the pipeline. In December 2017, Novatek officially started production at its Yamal LNG and carriers are already shuttling to and from the projecting port of Sabetta.
Both Gazprom and Novatek are developing more projects in the region, among them is Arctic LNG 2 in the Gydan Peninsula, as well as the Kharasaveyskoye, Kruzenshternskoye and South Tambey.