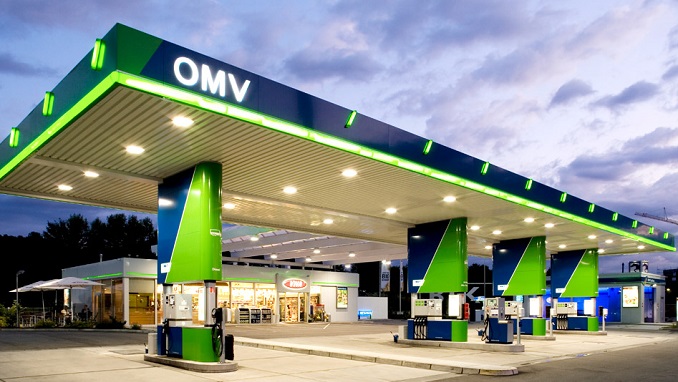 In an effort to focus more on gas and value-added refined products, Austrian energy group OMV is ready to spend 10 billion euros and grow its business outside Europe, its CEO said on Tuesday.
OMV said it too will beef up its gas exploration, refining, and transport business, as other energy companies shift their portfolios towards natural gas as a less polluting alternative to oil. The company's aim is to become one of Europe's top players in the market, Reuters reported.
The partly state-owned group operates refineries in Austria, Germany, and Romania and explores oil and gas fields in Central and Eastern Europe, the North Sea and the Middle East and Africa.
According to CEO Rainer Seele, half of the acquisition budget will be used to expand its refining business by investing in markets outside Europe, where it currently generates the lion's share of its sales.
"We are going to diversify it towards the growing markets, especially as we speak about downstream," Seele said at a presentation in London.
OMV said it will use part of the war chest to develop an upstream – or exploration and production – business in Australia and New Zealand.
The Vienna-based group aims to achieve clean current cost of supplies (CCS) earnings before interest and tax, which exclude special items and inventory gains or losses, of more than 5 billion euros ($6.16 billion) by 2025, an increase of 70 percent to last year.
OMV is among five Western companies to have invested in Russian gas export pipeline Nord Stream 2, which the latest U.S. sanctions related to Russia's activities in Crimea and European Union opposition may make harder to realize.