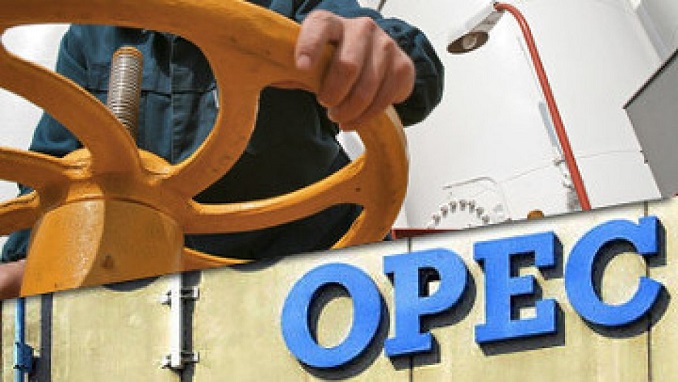 The OPEC+ ministerial monitoring committee that will meet on Tuesday, November 17, will consider four scenarios of developments on the oil market in 2021 with various options of crude production cuts, according to a report of the OPEC+ technical committee obtained by TASS.
Two scenarios suggest that the oil production cap agreement will be implemented as initially planned, meaning that starting January 1, 2021, OPEC+ nations will restore production by 1.9 mln barrels per day.
In this case crude reserves of OECD countries will continue declining, though they will still be higher than the five-year average by 125 mln barrels. Whereas if the influence of the pandemic is tougher for demand, OPEC+ admits that reserves may exceed the target by 470 mln barrels. Meanwhile the market may face a glut of 1.9 mln barrels per day.
If restrictions are extended by the end of the first quarter of 2021 crude reserves of developed countries will only be higher than the norm by 73 mln barrels, whereas the market will face a deficit of 0.9 mln barrels per day on average. A longer reduction of output as currently planned – by the end of the first half of 2021 – will bring reserves to the level only exceeding the norm by 21 mln barrels. Whereas oil deficit on the market may reach 1.4 mln barrels per day on average.