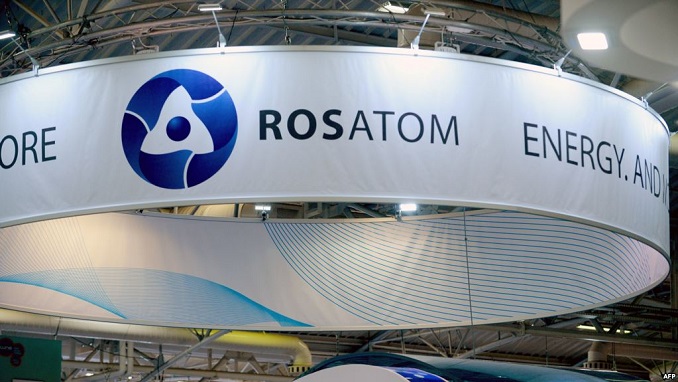 Russia's state nuclear agency Rosatom has started work on the second phase of the project to build the Bushehr Nuclear Power Plant in southern Iran, The Tehran Times reported.
"Soil stabilization works under the reactor building of power unit No 2 commenced at Bushehr-2 Nuclear Power Plant construction site," Russia's RIA Novosti news agency quoted a Rosatom statement as saying. It added that the effort will allow for concrete pouring sometime in late 2019.
Soil stabilization is required to reduce the settlement of buildings and structures, ensuring their stability in case of seismic shifts in the ground deep below the earth's surface. The construction of the power plant's second and third phases began last November. The two power plants are expected to begin supplying electricity to Iran's power grid in 10 years.
Atomic energy cooperation between Russia and Iran is nothing new. The two countries signed a number of documents in November 2014, expanding atomic energy bilateral cooperation and opening up to eight power units inside Iran.
At the time, the Nuclear Power Production and Development Company of Iran and Russia's Atomstroiexport signed two contracts: one for the construction of units 2 and 3 of Bushehr-2 under the Engineering, Procurement and Construction terms and on a turnkey basis; and another for engineering studies and collection of data at the site of Bushehr-2.
The original plan of the Bushehr Nuclear Power Plant included three phases of development, and it should have three power plants each with a 1,000 MW power-generation capacity. According to Iran's 20-year vision plan, the country should have enough nuclear plants to produce 20,000 MW of nuclear-generated power by 2025.
Iran estimates that each 1,000 MW reactor of the Bushehr plant will save the country 11 million barrels of crude annually. Iran is eyeing several ways to spend the additional megawatts, including powering a water desalination plant in Bushehr province.