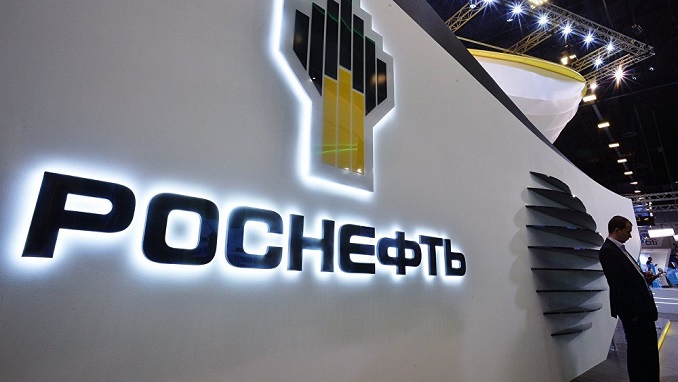 Rosneft and RusHydro have signed an agreement of intent for charging infrastructure in the area of development cooperation for electric cars within the scope of the Eastern Economic Forum, according to the press service of Rosneft, Vedomosti reports.
The parties agreed to create infrastructure for electric automobiles, notably at Rosneft fueling stations in the Far Eastern Federal District, according to the agreement.
"To date, six RusHydro rapid charging stations have been built at Rosneft filling stations in Khabarovsk Territory, Primorsky Territory, and Sakhalin as part of the collaboration," the statement reads. Every year, the businesses want to construct up to 20 fast charging stations throughout the Far East.
The retail network of Rosneft presently includes charging stations in Moscow, Tver, and Leningrad, as well as Vladivostok, Khabarovsk, and the Krasnodar Territory.
Previously, Prime Minister Mikhail Mishustin authorized a plan for the development of electric transportation in Russia until 2030. It will be phased in over two years, from 2021 to 2024, and then from 2025 to 2030. It is intended to manufacture at least 25,000 electric cars and install 9,400 charging stations throughout the nation by the conclusion of the first stage.
By 2030, one out of every 10 vehicles manufactured will be electric, and the number of electric charging stations will have increased to at least 72,000.