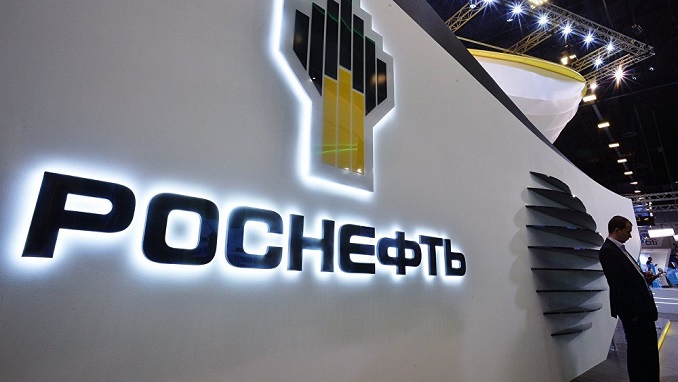 Rosneft's Board of Directors has approved additional initiatives concerning its 2022 strategy, the oil company said in a statement on Tuesday.
"With the objective of enhancing shareholder returns, the management of Rosneft proposed that the company undertakes a $2 billion share buyback program in the course of 2018-2020 through open market repurchases in addition to the approved dividend policy of a 50% payout of the basis of IFRS net profit," the statement reads.
"The execution of the share buyback program would start in the second quarter of 2018 subject to the receipt of customary corporate approvals," the company added, according to Gazeta.ru.
According to the statement, "the medium-term buyback would be financed through the organic free cash flow generation and divestments of non-core assets."
"Additional strategic initiatives include employee development programs, educational and social projects, regional development programs and goals for the accelerated technological advancement of Rosneft," the document says.
The buyback program is implemented in addition to the already approved dividend policy for the payment of at least 50% of net profit under IFRS.
"Guarantees of a significant reduction in financial obligations and the decision to buy back will be a real adrenaline rush for Rosneft quotes that have every chance to update historical highs," said Alexander Razuvaev, head of the Alpari analytical department.
Rosneft is a Russian integrated energy company headquartered in Moscow, specializing in exploration, extraction, production, refinement, transport, and sale of petroleum, natural gas, and petroleum products. The company is controlled by the Russian government through the Rosneftegaz holding company.