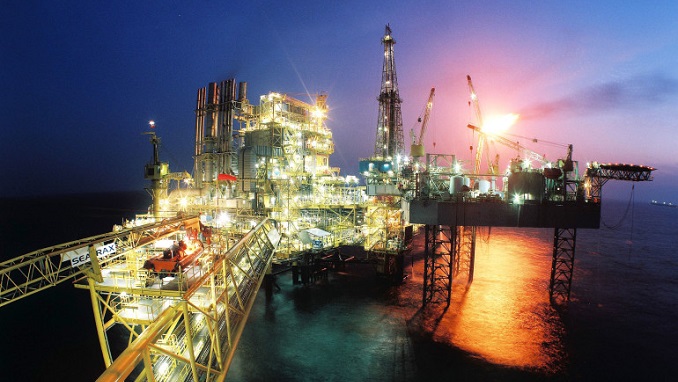 The Qatari sovereign wealth fund (QIA), which recently acquired ownership of 18.93% in Rosneft shares, allows for a further increase in the stake in the Russian company to more than 20%, subject to availability, QIA president for research and development Fayzal al-Suwaydi said, according to TASS.
"Rosneft is a good investment. Of course, we could increase our stake to more than 20%, if there is such an opportunity," he said.
Rosneft, with oil giant BP also among its shareholders, accounts for around 40 percent of Russia's total oil production and is key to Moscow sticking to its commitments under the global oil output cut deal by OPEC and some non-OPEC countries.
"Today, the market is quite united in expectations of the structural oil deficit in the next 10 years, as growing demand comes along with a fall in production," Rosneft CEO Igor Sechin told a shareholders meeting.
Sechin, Russia's most influential oil executive and a close ally of President Vladimir Putin, said an oil deficit of around 700-750 million tonnes a year was estimated by 2025.
His presentation said that to avoid a global shortage, 15 million barrels of oil per day (bpd) in new production globally would be needed.
OPEC+ countries – the cartel's members, plus another 10 major producers including Russia – meet in Vienna this week to discuss a possible increase in production.
"For Rosneft … such a situation creates a unique opportunity to increase global market share," Sechin said.
Rosneft plans to increase its oil and gas output to 330 million tons of oil equivalent by 2022, Sechin told the Rosneft shareholders meeting, with new oil and gas projects expected to yield 87 million tons of oil equivalent.
Without giving figures, Sechin also promised shareholders a "material" increase in dividends for 2018, saying the board of directors would meet soon to discuss parameters of a share buy-back announced by the company earlier. Rosneft paid around 50 percent of its net profit in dividends on last year's results.