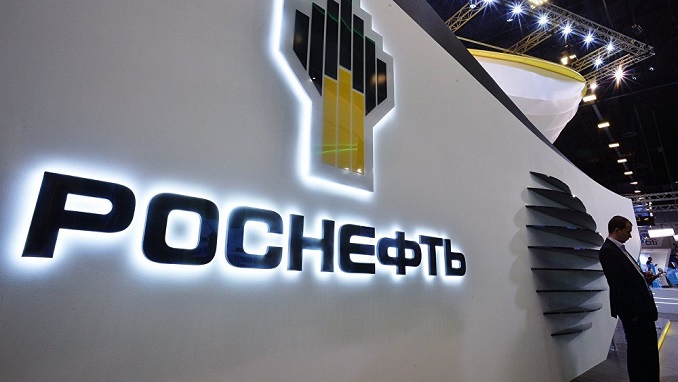 Russian oil giant Rosneft's jet-fuelling business operator, Rosneft Aero, has been awarded a tender for fuelling the aircraft fleet of the largest Turkish air carrier Turkish Airlines in Russian airports until 2020, Angi.ru reported citing a company statement.
According to the Russian oil major, the contract states that the into-plane refueling is to be performed in Moscow's Vnukovo, Yekaterinburg's Koltsovo, Samara's Kurumoch, and Rostov-on-Don's Platov airports. The total volume of the jet fuel supplies to Turkish Airlines will amount to 34,500 tons.
Rosneft said the oil company covers almost all regions of Russia due to its wide network of refineries and manages direct supplies to a range of foreign airlines and most Russian air carriers.
The cooperation of Rosneft Aero and Turkish Airlines started in 2012 and, according to Rosneft, the companies plan to "expand the geography of their joint activities."
Rosneft Aero serves refueling "in the wing" at 42 Russian and foreign airports, including in such cities as Moscow (Sheremetyevo, Vnukovo, Domodedovo), St. Petersburg, Sochi, Krasnodar, Irkutsk, Vladivostok, Anapa, Yuzh- Sakhalinsk, as well as in Berlin and Munich (Germany), Tbilisi, Batumi and Kutaisi (Georgia), and Ulaanbaatar (Mongolia).
In April, the company said it is interested in organizing supplies of jet fuel from the Indian oil refinery in the city of Vadinar to airports in the country. In August 2017, Rosneft, together with a consortium of international investors which includes Trafigura and UCP, acquired Essar Oil from Essar Energy Holdings and its affiliates. Essar Oil was renamed in Nayara Energy. The company owns the second largest private oil refinery in India (in the city of Vadinar) with a capacity of 20 million tons per year, an oil storage, a port and a network of gas stations.